[kozaza picks] Seoul accommodations in TV programs
---
Pyeongchang Luxury House in <<The Human Condition>>
The house was built in spacious grounds with a four-story house. There is a 400-year-old pine tree in the garden. There is a Irish kitchen available. 3rd floor has a large living room accommodating up to 30 people, you can have a workshop.
You can book Pyeongchang Luxury House HERE at kozaza
 Gahoe Hanok Experience Center in <<1Night 2Days>>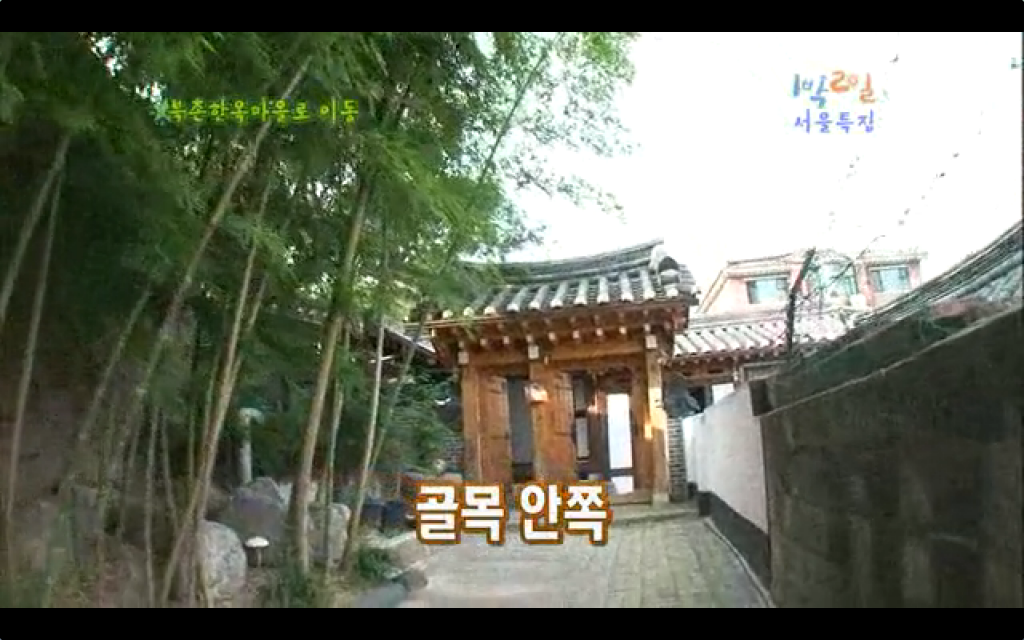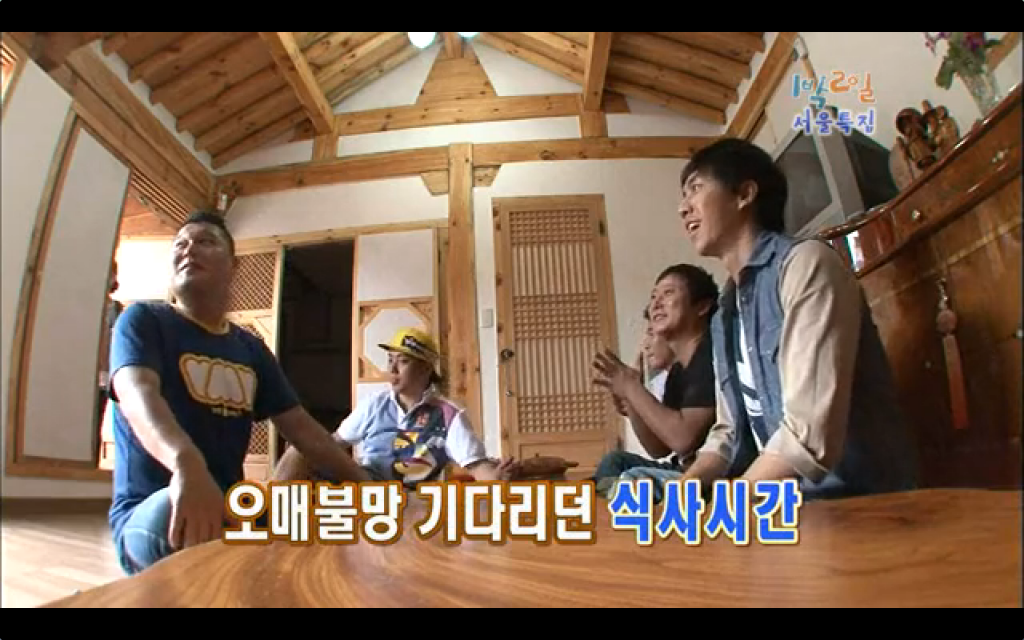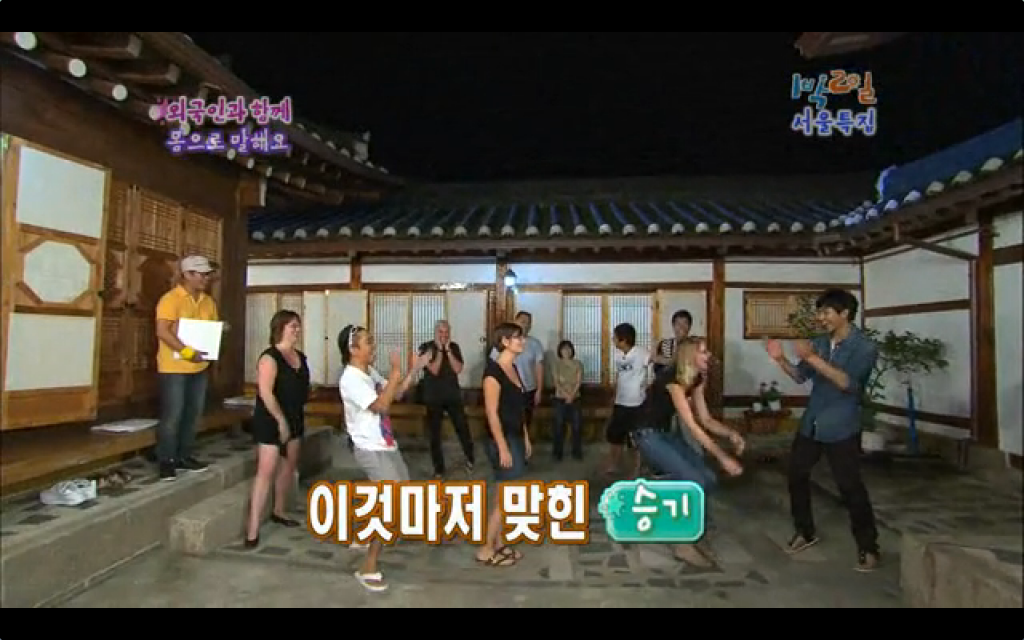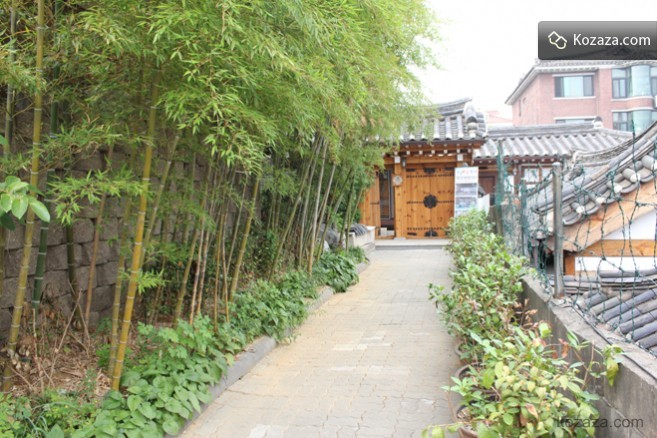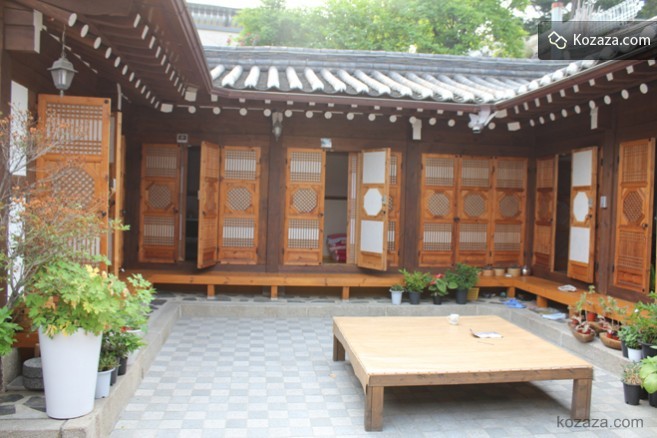 Gahoe Hanok Guest House is a hanok style accommodation facility open to individual or group travelers. Group travelers can rent out the entire house. The house has 11 spacious rooms, double doors, and red clay brick walls, which are good for cooling, warming and soundproofing. Unlike other hanok guest houses in the area, Gahoe Hanok Guest House has its own parking lot.
You can book Gahoe Hanok Experience Center HERE at kozaza
Moon Guest House in <<EXO show time>>, <<The Human Condition>>, << Qualifications of Men>>, <<SNL Korea>>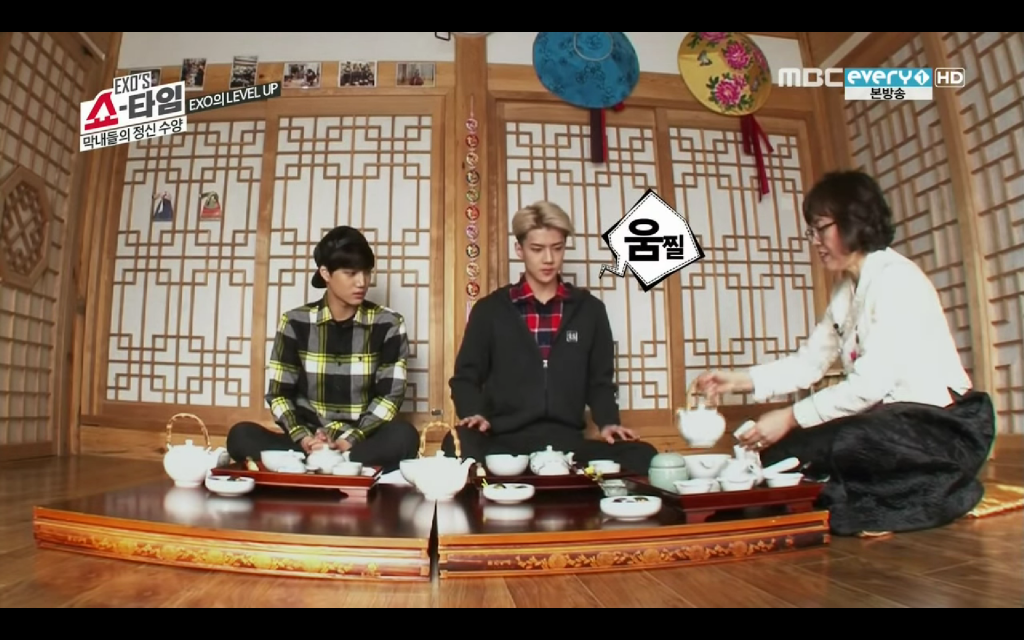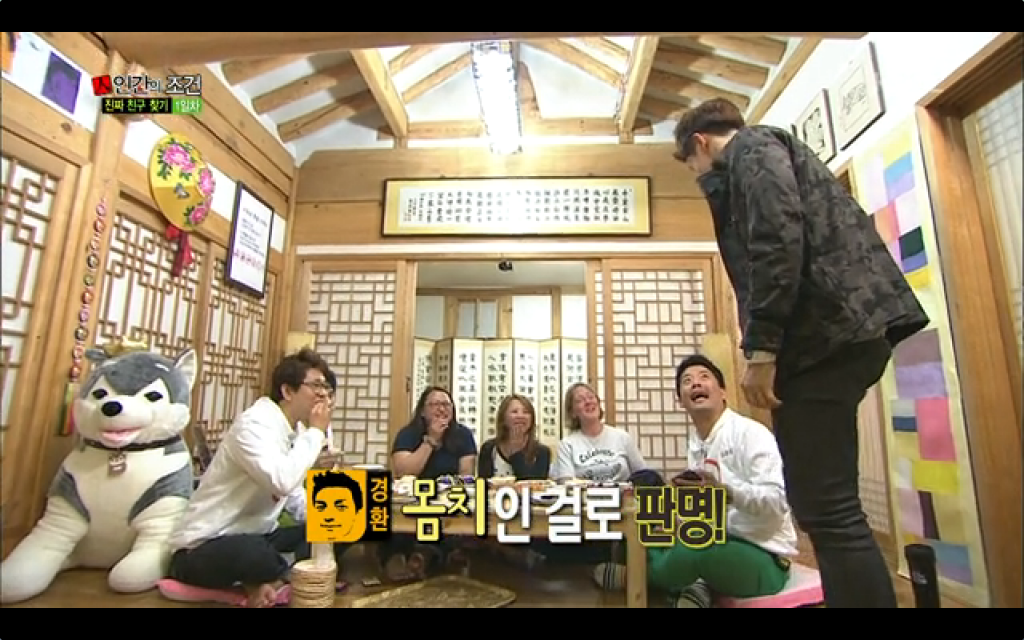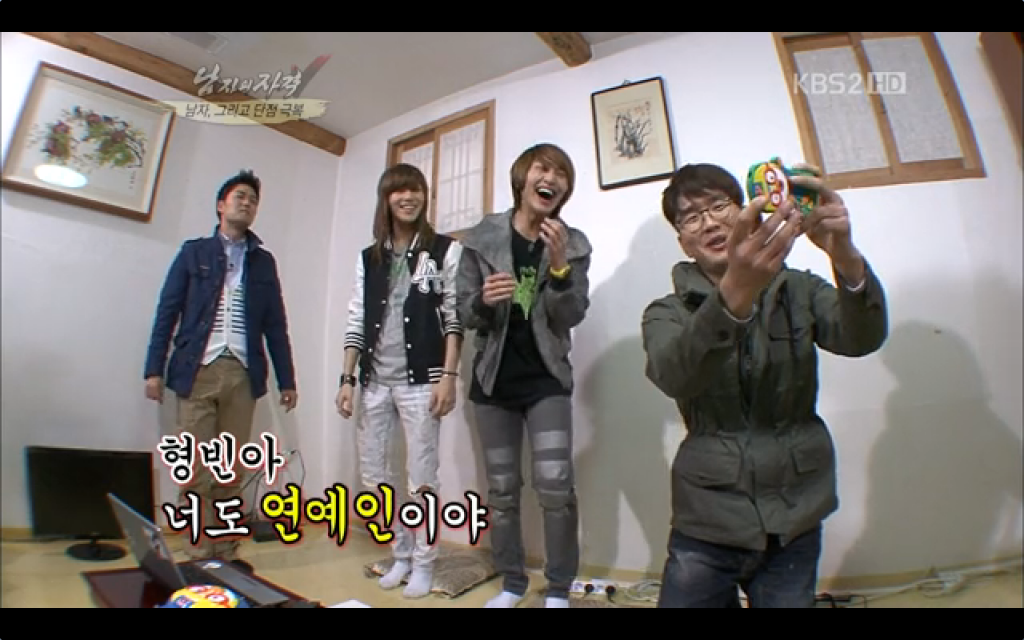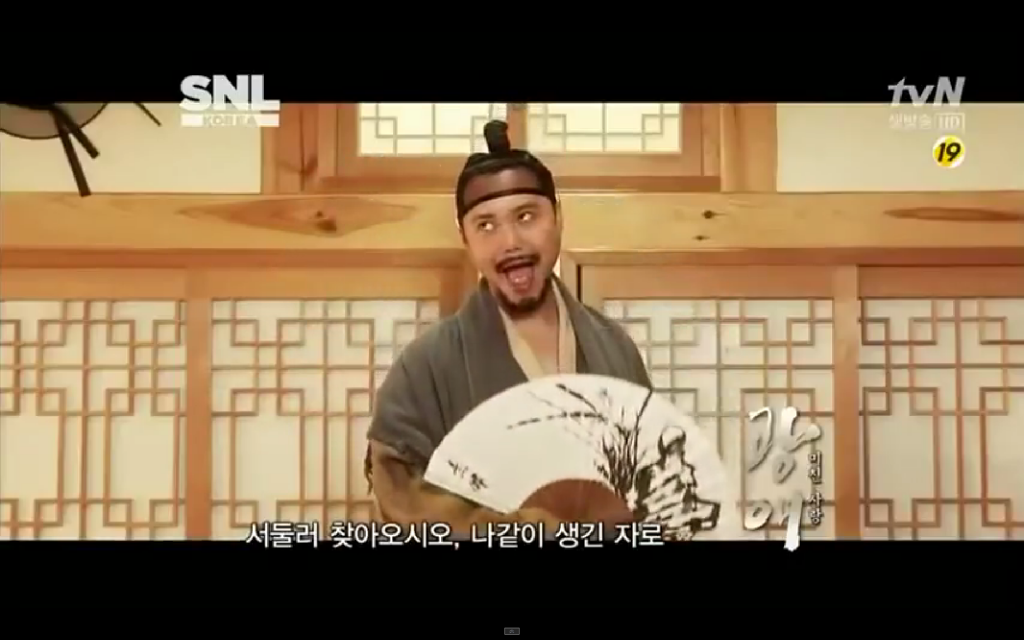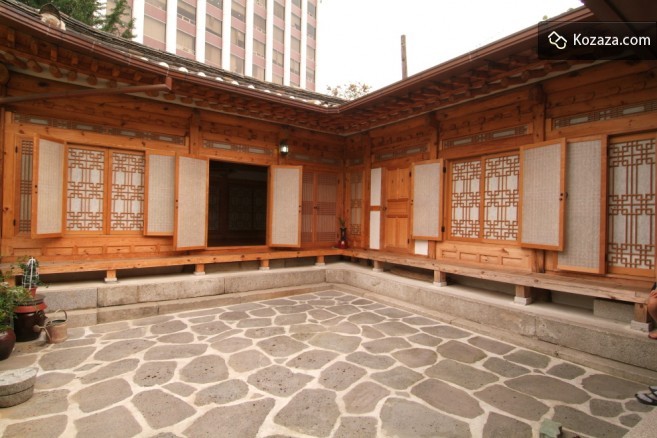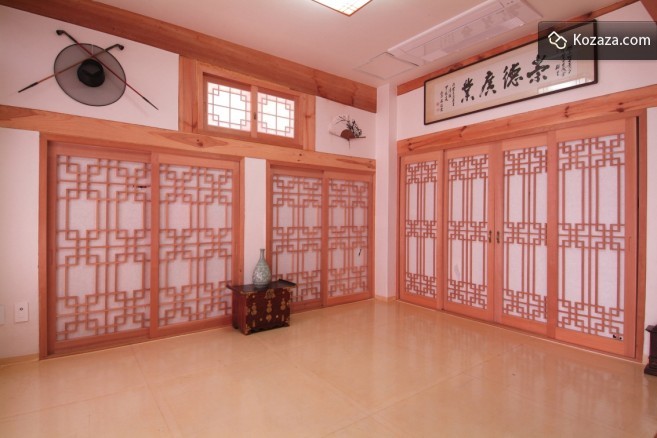 Moon Guesthouse is conveniently located in Bukchon Hanok Village within walking distance of the Changdeokgung Palace, the Unhyeongung Royal Residence, and Insa-dong. The floors and walls are made with red clay and charcoal powder. Wallpapers, three lattice windows and the Ondol (traditional Korean floor heating system) are finished with Hanji (traditional Korean paper made by hand using mulberry trees), providing guests with a pleasant hanok experience. Unhyundang, the Bonchae (main building), has a large courtyard, five rooms, a kitchen, a Maru (wooden floor) and three bathrooms; while the Byeolchae (annex) has a small courtyard, three rooms and two bathrooms, allowing for private family gatherings. Each room has air conditioning. Space for corporate workshops and meetings are also available.
You can book Moon Guest House HERE at kozaza
 Charm House Hanokstay in an educational program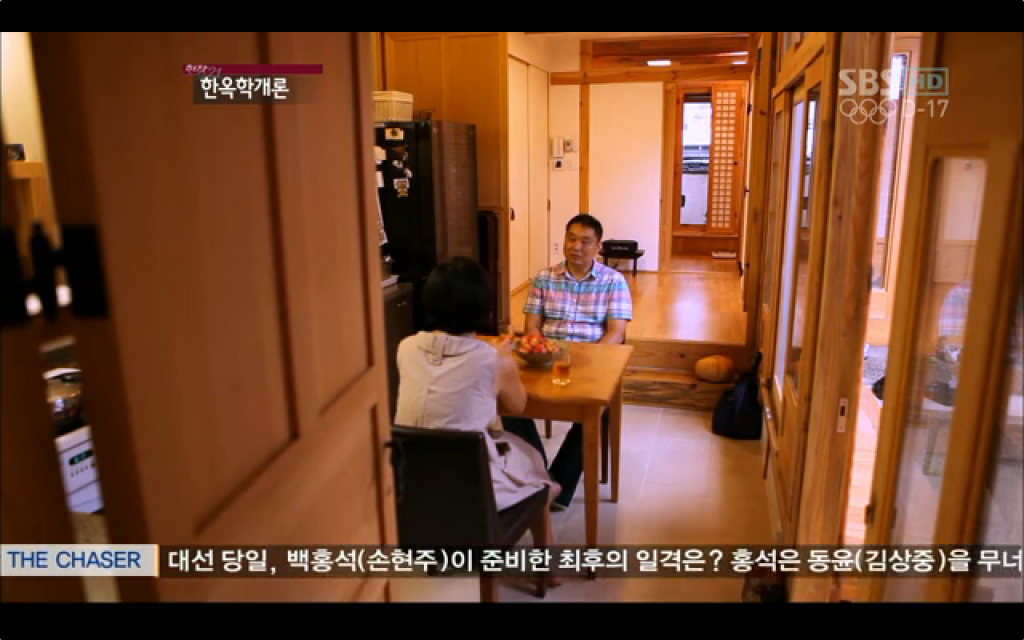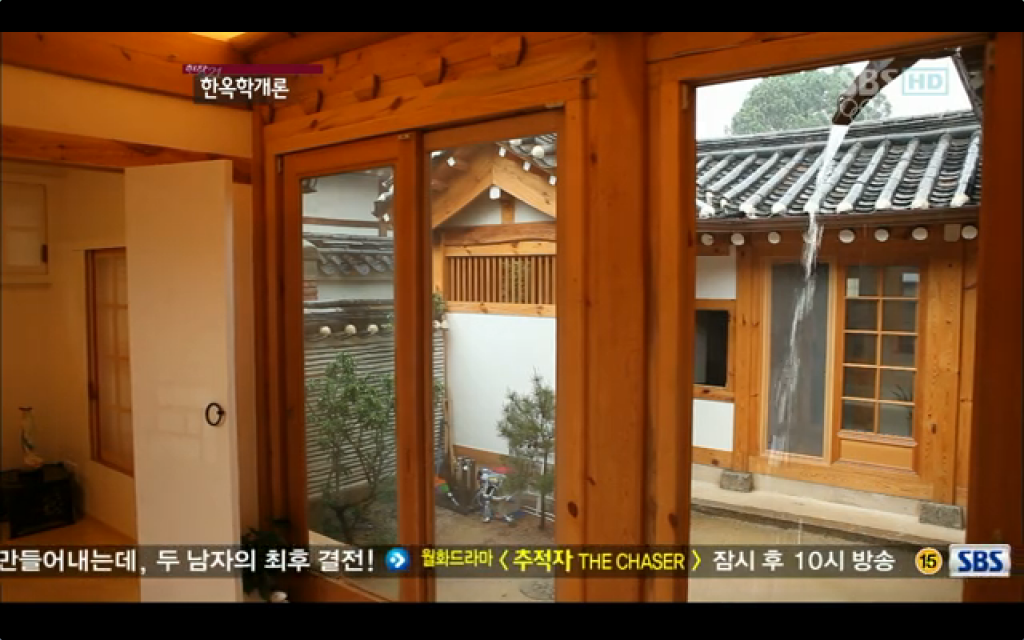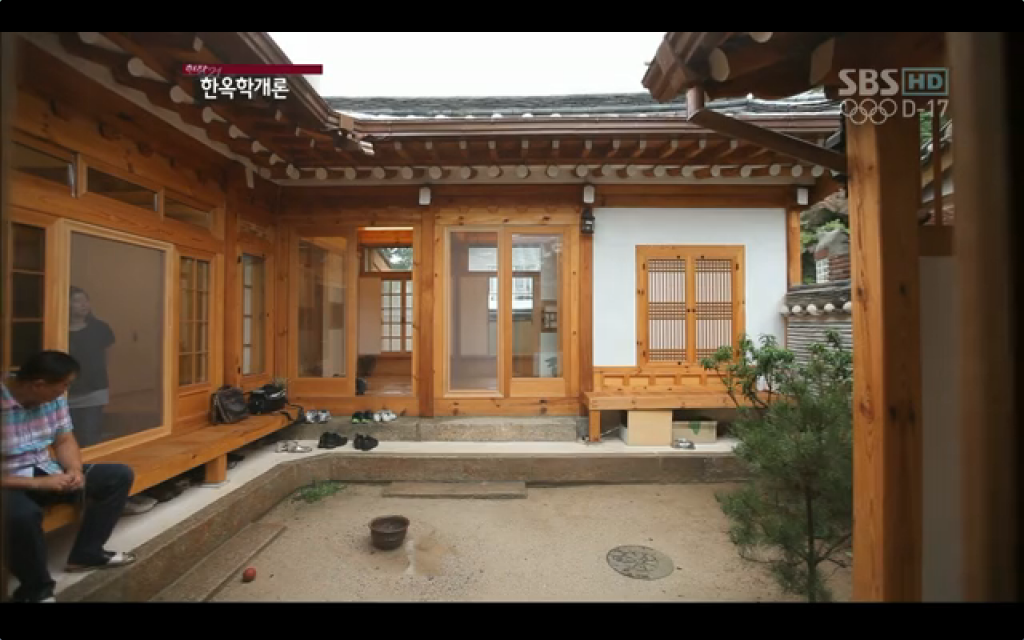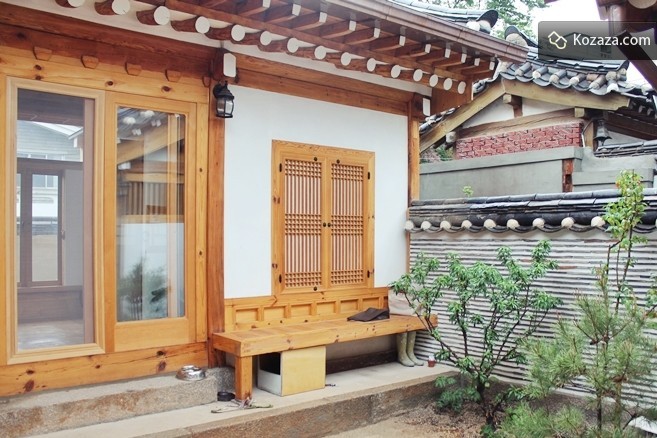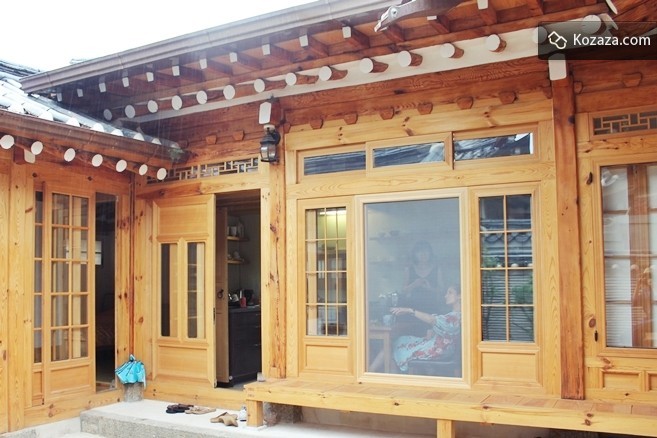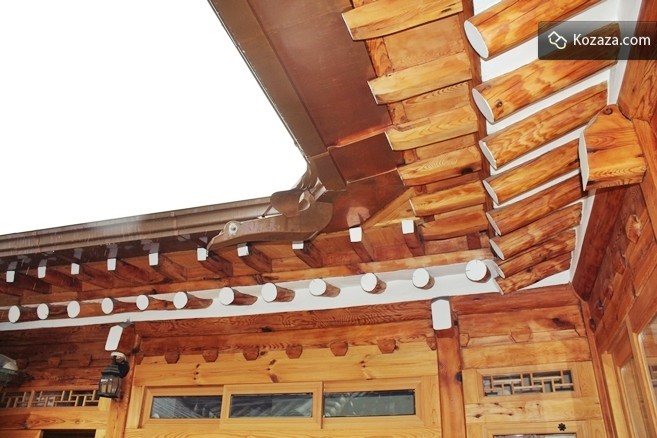 Enjoy the neat, minimalistic yet comfortable home. You can relax and feel at home while staying at Charm House. Enjoy the therapeutic feeling of Bukchon Hanok Village. Come to Charm House to escape the fast, busy city life. Our neighborhood is over 80 years old is very traditionally preserved. We are a couple with 2 rooms available for you to stay at. Our rooms are named the Sun and the Moon! We can house 2 families at the same time. We want you enjoy the atmosphere of the Hanok. Take time to relax and have new cultural experiences. Enjoy both the traditional and modern way of life. Warm, homemade breakfast and coffee will be served in the morning. If you want to change the menu, please tell us. We also have a fridge for you to use. You can also meet our very cute and friendly dachschund, Zeke! He loves all our guests!
You can book Charm House HERE at kozaza