[Korean Court Food] The Luxurious and Best Court Food Restaurant In Seoul Korea.
---
The Korean Court Food has long good history of 5,000 years. While keeping the  traditional recipe and method,
the long history of the court food made the dish to become more stylish, popular to public and tourists.
Here are the best court food restaurants in Seoul, Korea
 1. Ji Wha Ja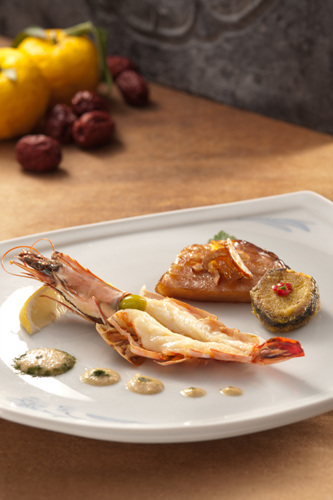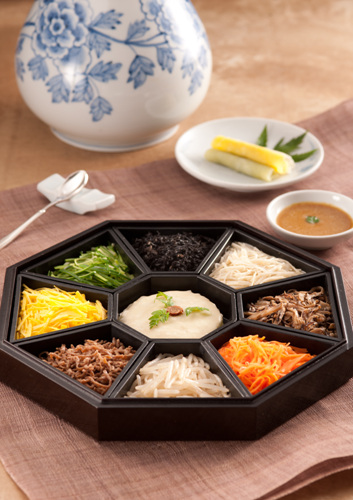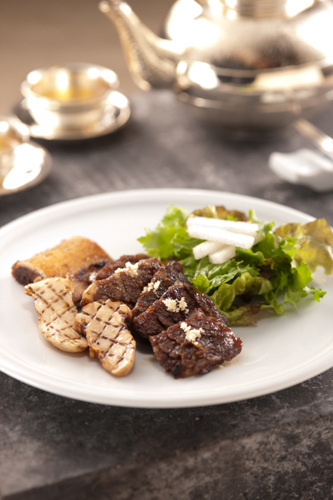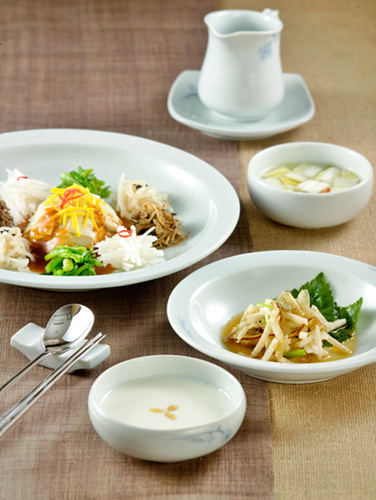 Location
Seoul Jongro Gu, Samil Dero 461, Un Hyn Kung SK HUB Plaza, Block 201dong, 1st floor
Opening/Closing Time
Lunch: 11:30 ~ 15:00
Dinner: 17:30 ~ 22:00
Home Page
http://eng.jihwajafood.co.kr/
Accommodation Near Restaurant
https://www.kozaza.com/s/%EC%95%88%EA%B5%AD%EB%8F%99?ks=1&checkin=&checkout=&num_guests=&guests=&submit=
2. Bong Rae Hun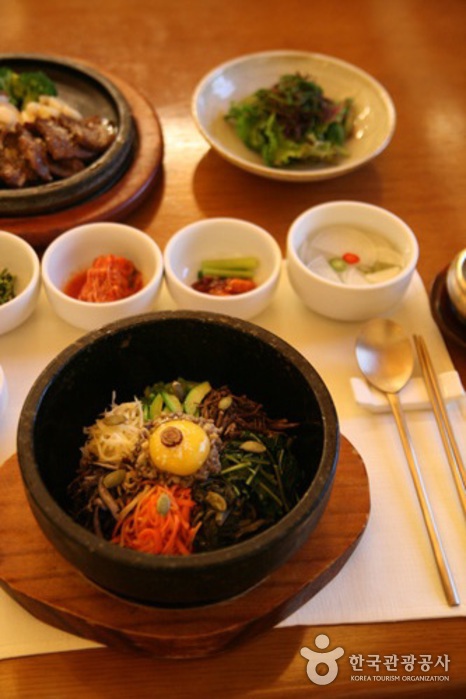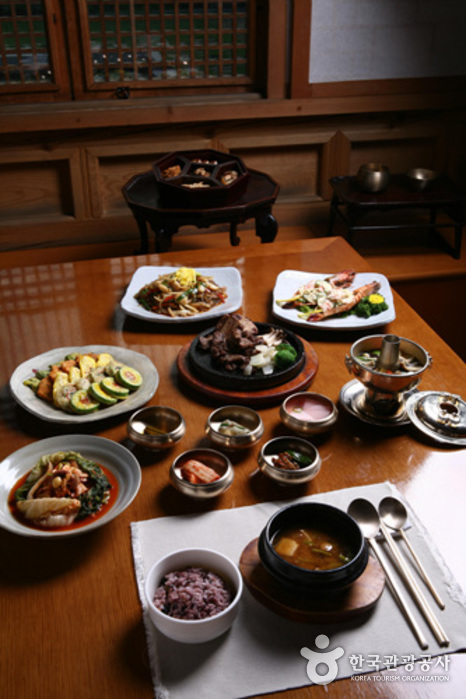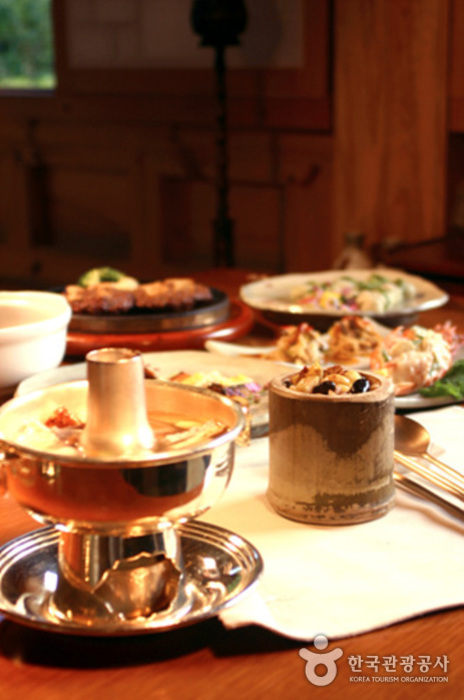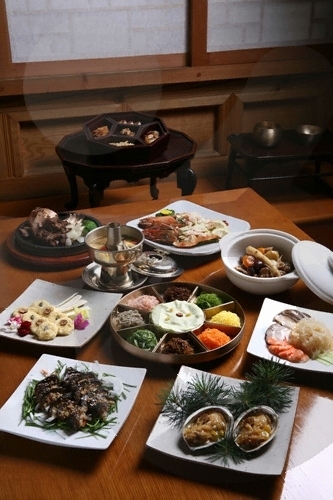 Location
Seoul, Gang Su Gu, Banghwadero 94
Opening/Closing Time
Lunch: 12:00 ~ 15:00
Dinner: 18:00 ~ 22:00
Home Page
http://www.mayfield.co.kr/eng/subPage.asp?subCode=RESTAURANTS&subStep=2
Accommodation Near Restaurant
https://www.kozaza.com/s/%EC%A4%91%EA%B5%AC?ks=1&checkin=&checkout=&num_guests=&guests=&submit=#/?/영등포?ks=1
3. Sam Chung Gak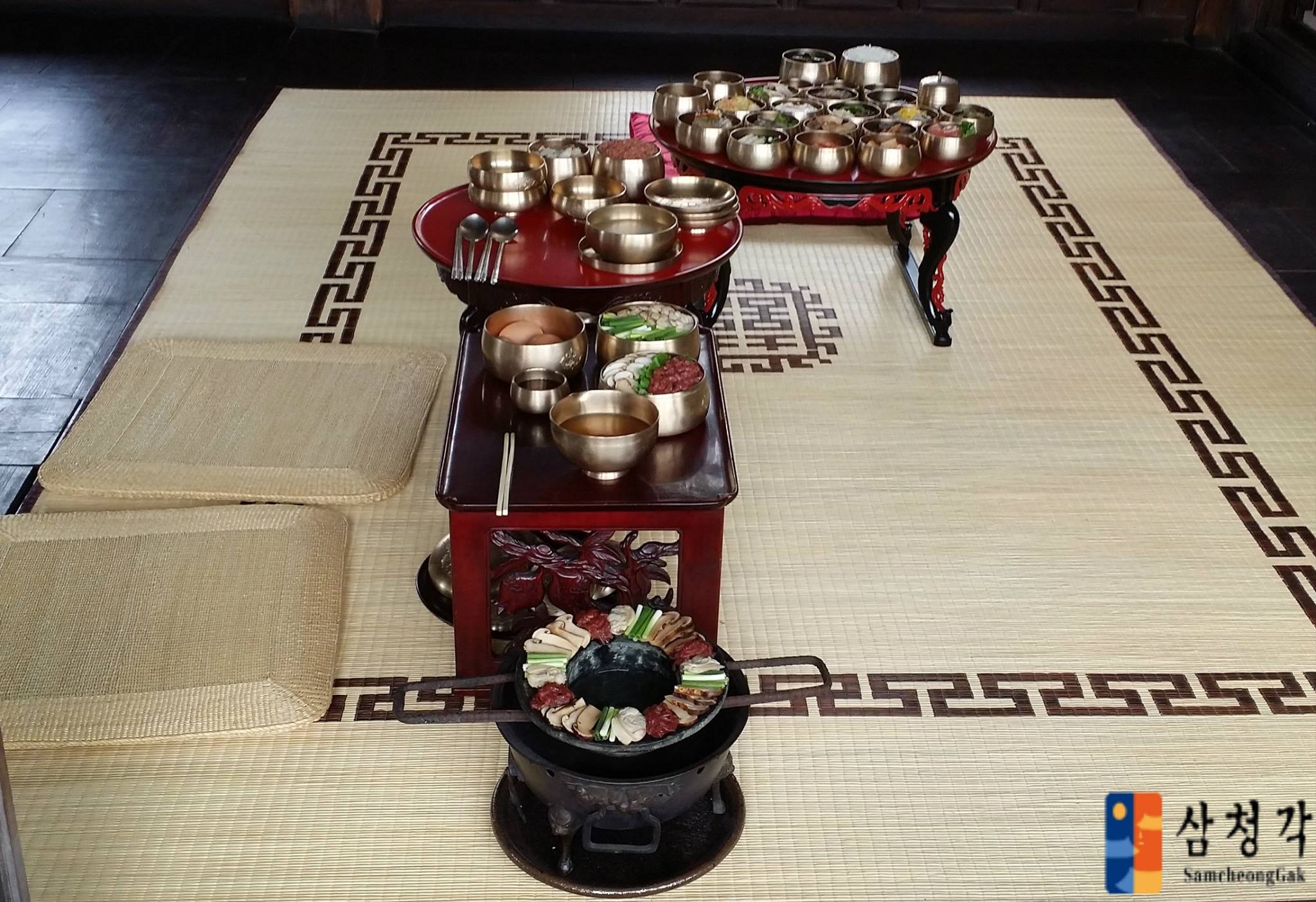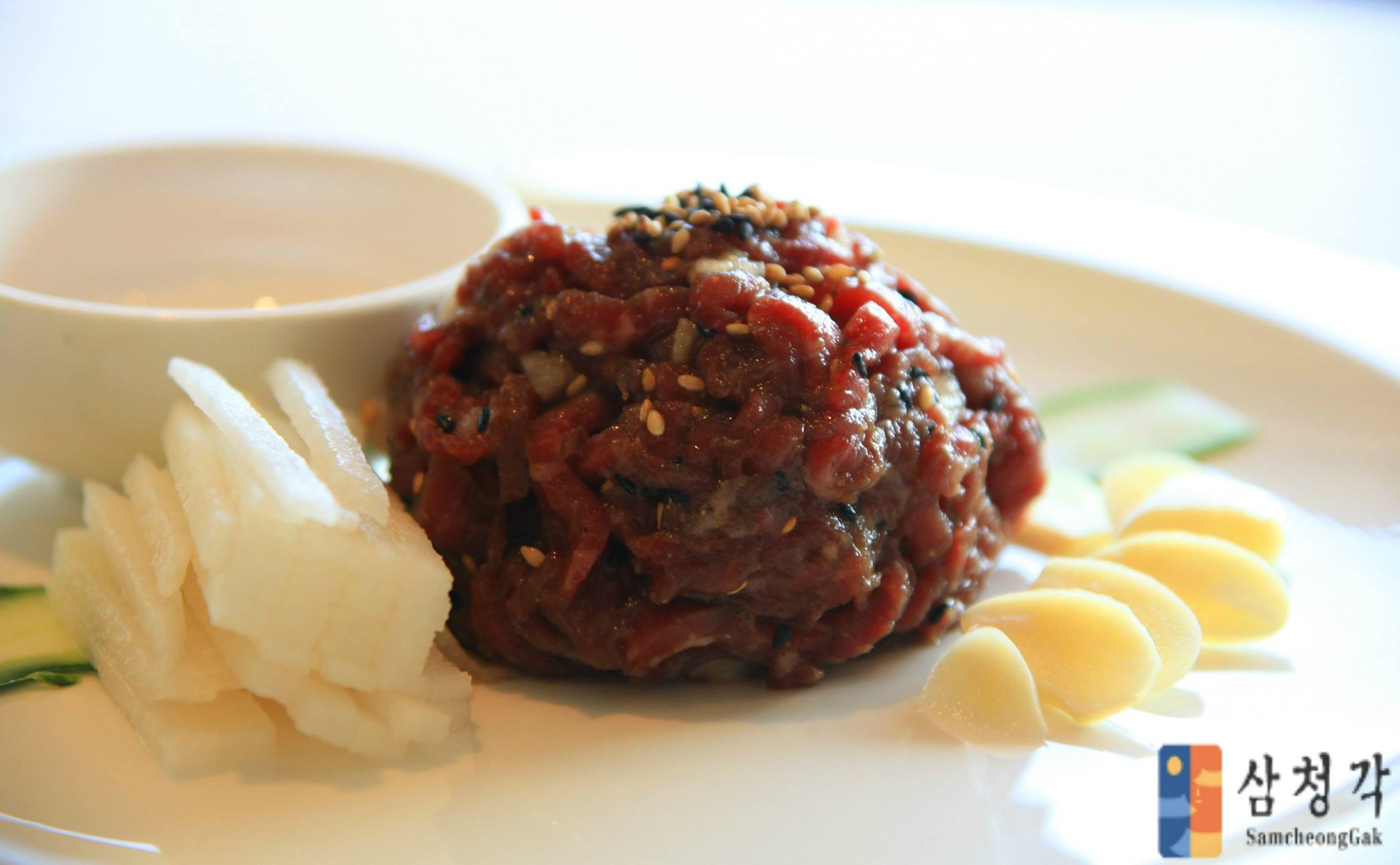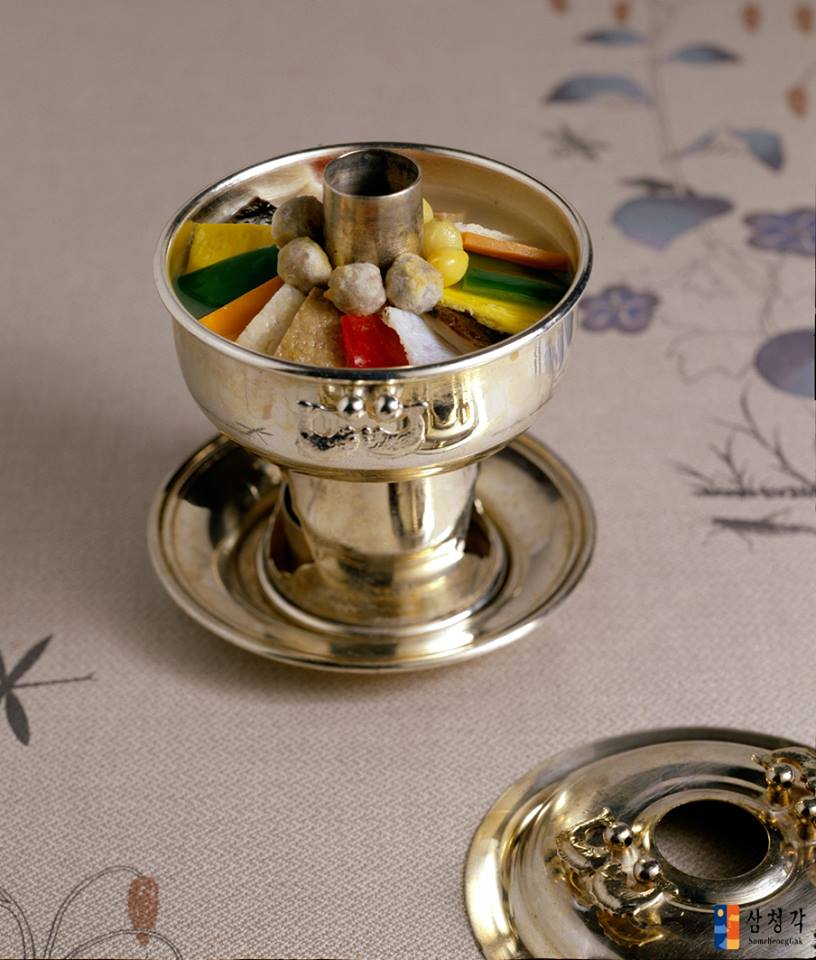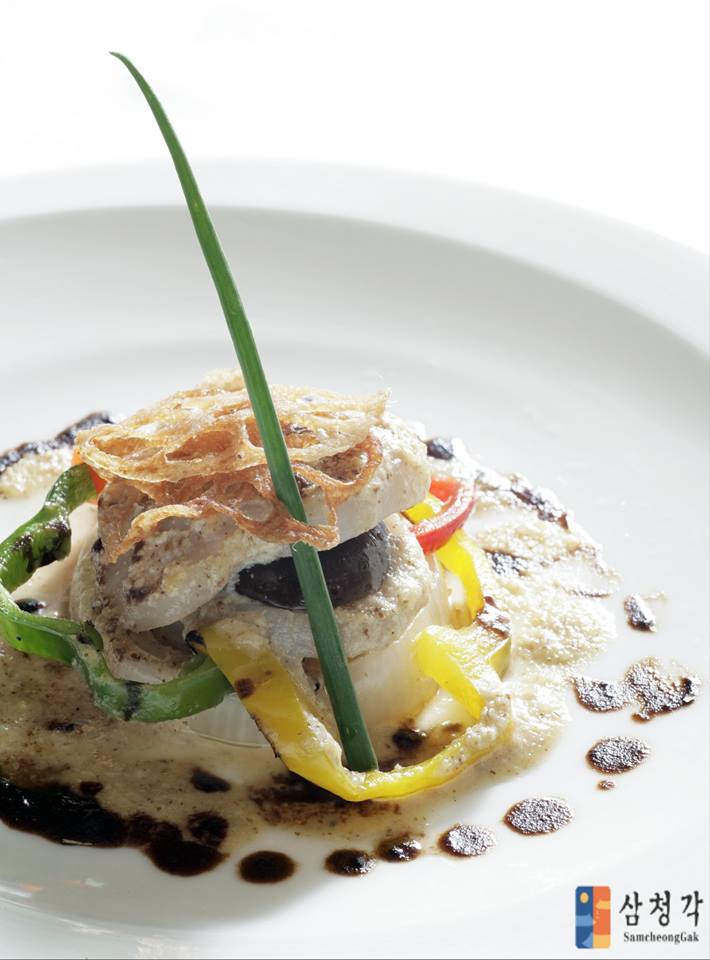 Location
Seoul, Sungbukgu, DaeSaGwanRo 3
Opening/Closing Time
1o:00 ~ 22:00
Home Page
http://www.samcheonggak.or.kr/korean%20restaurant.pdf
Accommodation Near Restaurant
https://www.kozaza.com/s/%EC%A4%91%EA%B5%AC?ks=1&checkin=&checkout=&num_guests=&guests=&submit=#/?/종로구?ks=1
4. Suk Pa Ran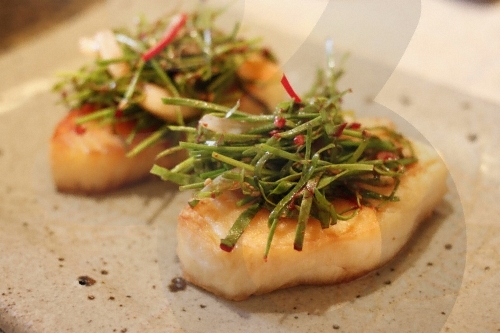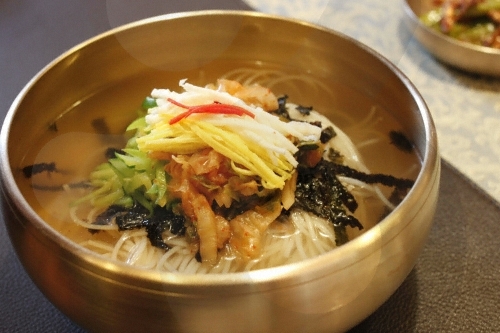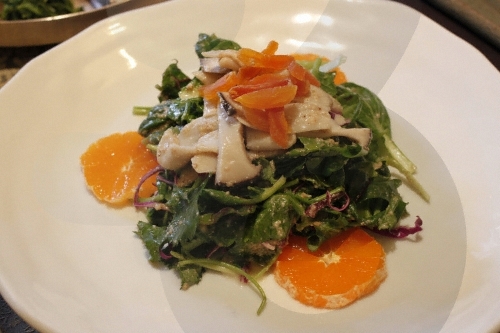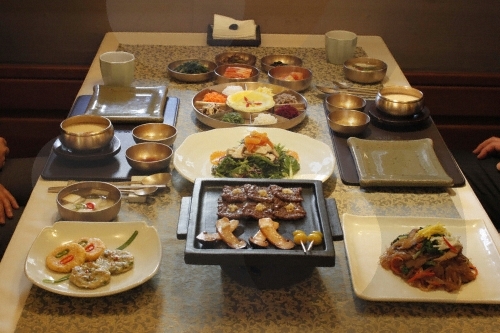 Location
Seoul, JongRoGu, JaHaMoonRo 309
Opening/Closing Time
Lunch: 12:00 ~ 15:00
Dinner: 18:00 ~ 22:00
Home Page
http://seokparang.co.kr/eng/main.html
Accommodation Near Restaurant
https://www.kozaza.com/s/%EC%A4%91%EA%B5%AC?ks=1&checkin=&checkout=&num_guests=&guests=&submit=#/?/종로구?ks=1
5. Soo Lee Muyae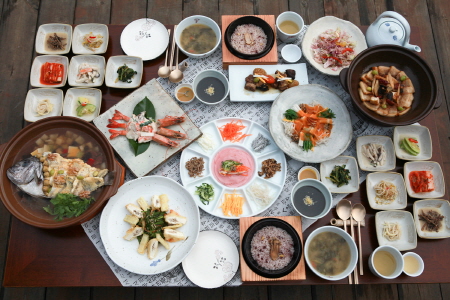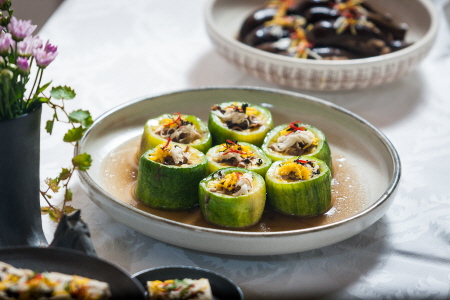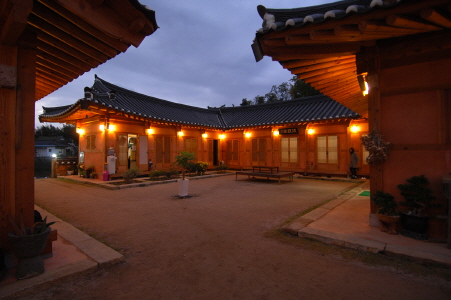 Location
Gyung Buk, Guyng Ju Si, NeNamMyun PoSukRo 110-32
Opening/Closing Time
12:00 ~ 21:00
Home Page
http://www.surime.co.kr/e03/01.html
Accommodation Near Restaurant
https://www.kozaza.com