[Promotion] Up to 30% of discount with 'Summer in Bukchon' promotion
---
KOZAZA's new summer promotion is going to open very soon!
KOZAZA always tries to provide you the best price for accommodations in Korea.
Check the detailed information of the promotion below and make your stay in Korea even more memorable!
---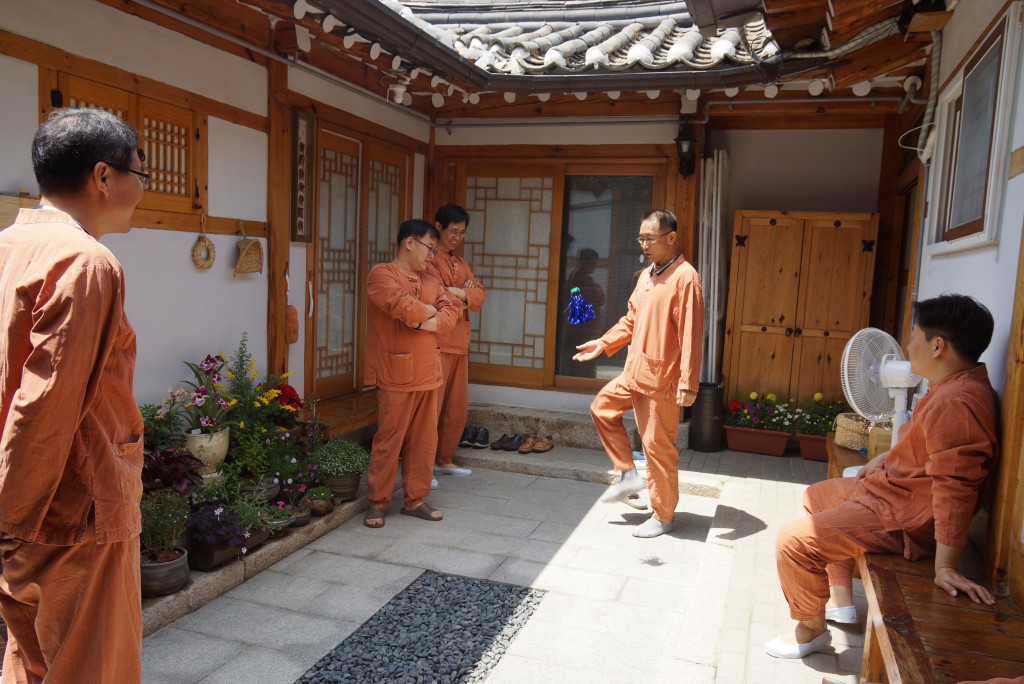 As our summer present for you, you can get 30% of discount during the weekday and 15% of discount coupon during the weekend.
Promotion Date:  1st July ~ 31st August, 2016
Available to stay: 1st July ~ 31st August, 2016
Enter the coupon code when you proceed the payment
Weekday 30% discount coupon: 1BC2016 (include service fee-free)
Weekend 15% discount coupon: 2BC2016 (include service fee-free)
4. Accommodation list
Hanokstay
Bukchon
Name
Introduction
Original price+service fee
After applying coupon
Gaonjae
Cosy and calm place in the centre of Bukchon
110,000
80,000
Gain
Take a good rest in 80 years old traditional Hanok
88,000
64,000
Domus Suae
Stay at the beautiful Hanok with family
264,000
192000
Modu
Enjoy the party in the garden. Recommendable for a group.
110,000
80000
Dowonjeong
Enjoy healthy breakfast and hot steam
99,000
72,000
Yeondang
Korean style breakfast made with homemade sauces will make your day healthier.
88,000
64,000
Hue
Hanokstay with good location. Recommendable for group and family.
88,000
64,000
Eoot
Perfect place for a big group, start your day with delicious breakfast.
110,000
80,000
Damh So Jung
Luxury Hanok with steamed rice wrapped in a lotus leaf as a breakfast
220,000
160,000
Make a reservation of Hanokstay in KOZAZA
Stay Home in Korea
KOZAZA