[Kozaza Promotion] Sleep in Hanok & Rent a Hanbok
---
Are you planning to come to Korea? and you are looking forward to have a cultural experience?
Here, we prepared a promotion for you to get two birds with one stone!
Book your stay via Kozaza and get free rental coupon for Hanbok, the traditional clothes.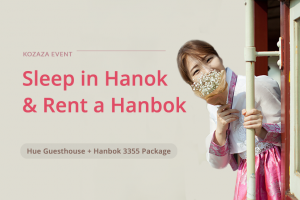 Click the image to check the price.
If you book your night in Hue Guesthouse in Bukchon, you will get a free Hanbok.
For example, if you stay for 2 nights, you will get 2 free coupons for Hanbok rental.
Per night in the weekday 110,000won → 75,000won includes Hanbok
Per night in the weekend 130,000won → 111,000won includes Hanbok
(The price above is when 2 people stay. Extra charge applies for extra bed/people)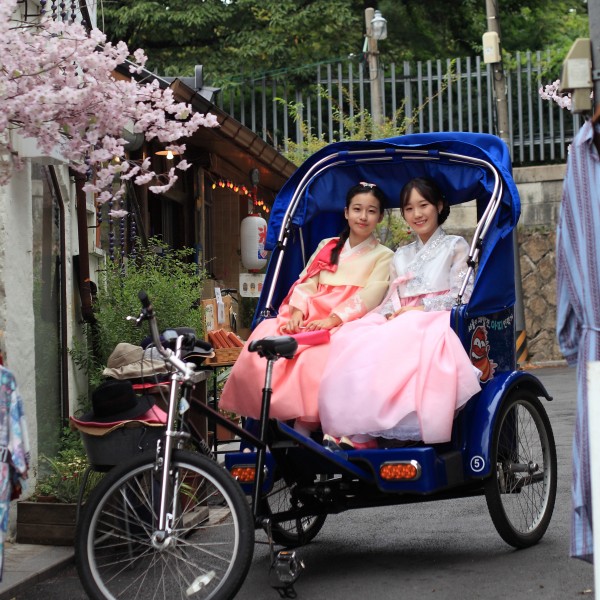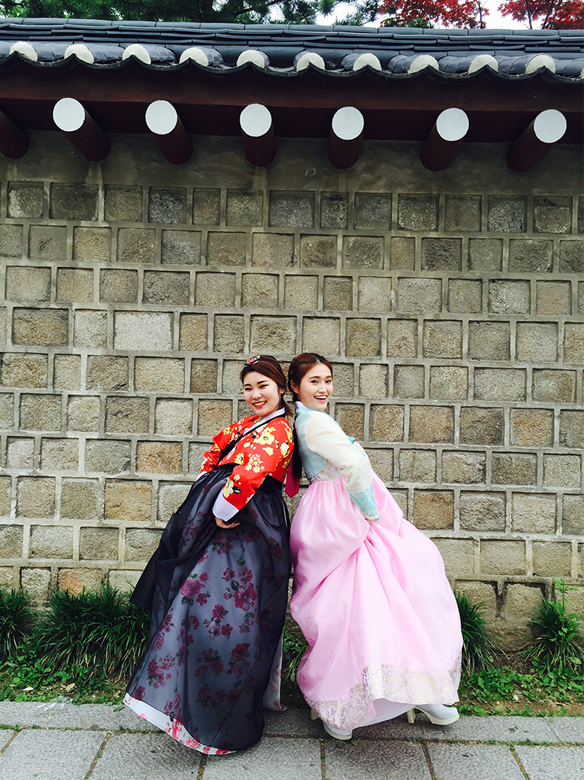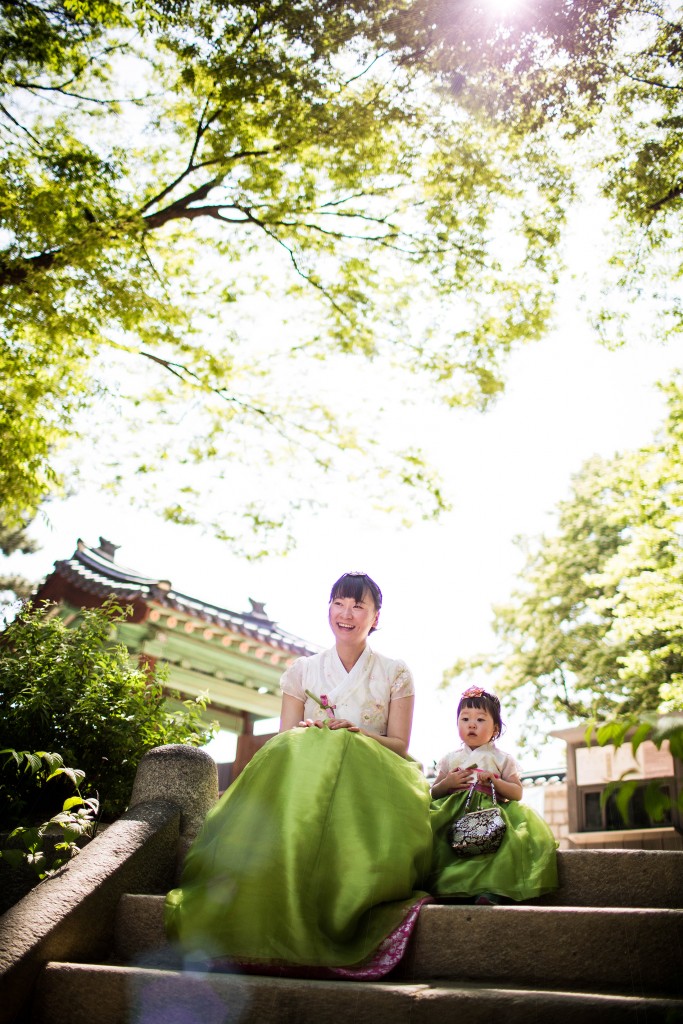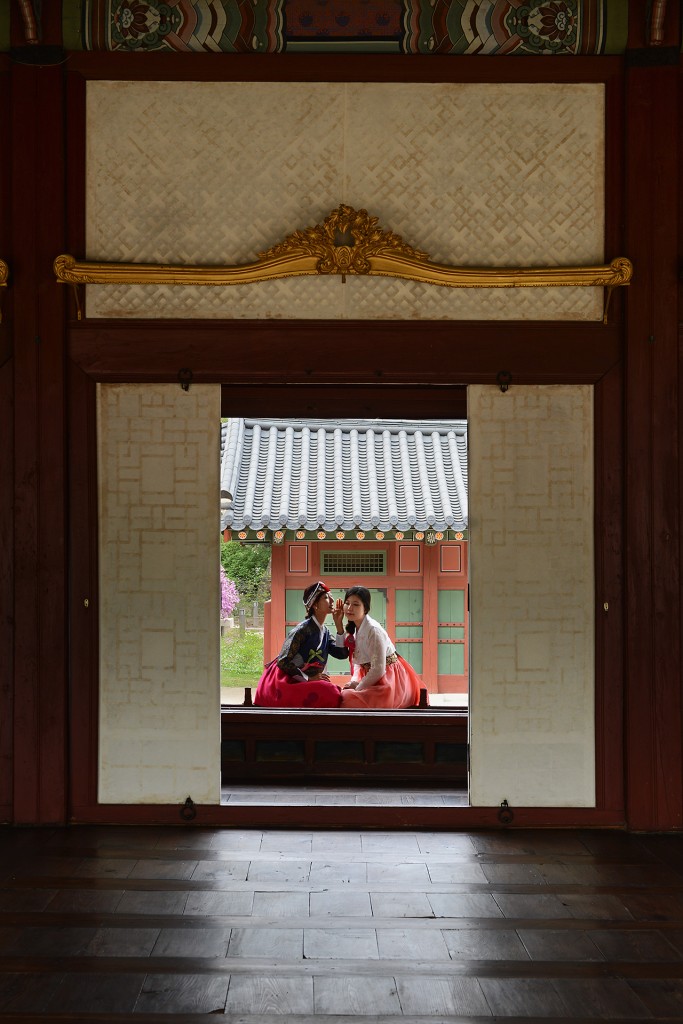 This promotion lasts until the end of April, 2016.
How to get free Hanbok coupon after making a reservation in Hue Hanokstay?
Make a reservation in this booking page (click)
After you pay for your stay in Hue Hanokstay, go to Hanbok 3355 (Bukchon, Gyeongbok Palace branches) and tell your name as who made a reservation on your check-in date.
Stay Home in Korea
KOZAZA