KOZAZA's guesthouse in Hongdae #5. Today Rest Guesthouse
---
In the calm alley from Hongdae Station exit 3, there is a cosy guesthouse named Today Rest.
After having long day of travel, Today Rest Guesthouse will give you a comfy rest.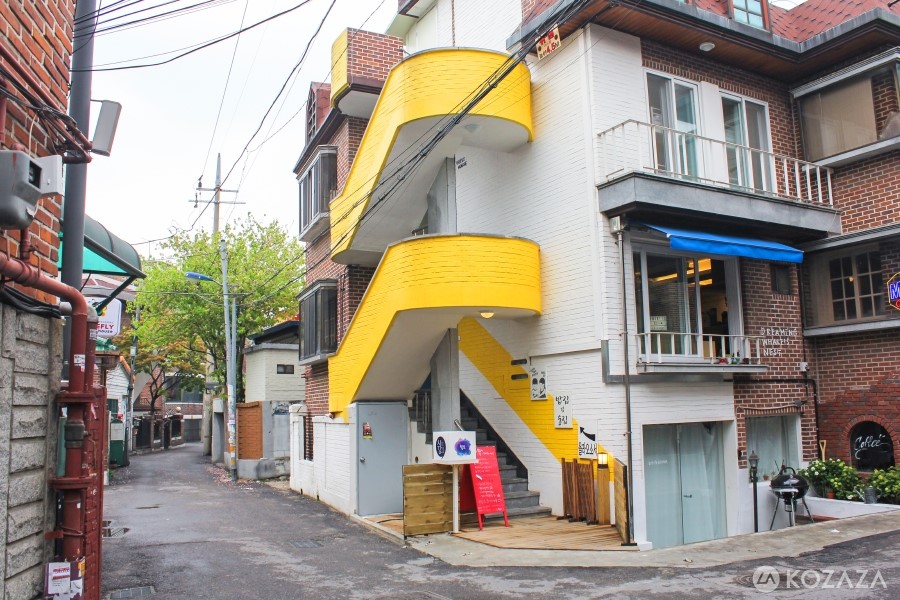 Today Rest Guesthouse is on 2nd and 3rd floor of the building.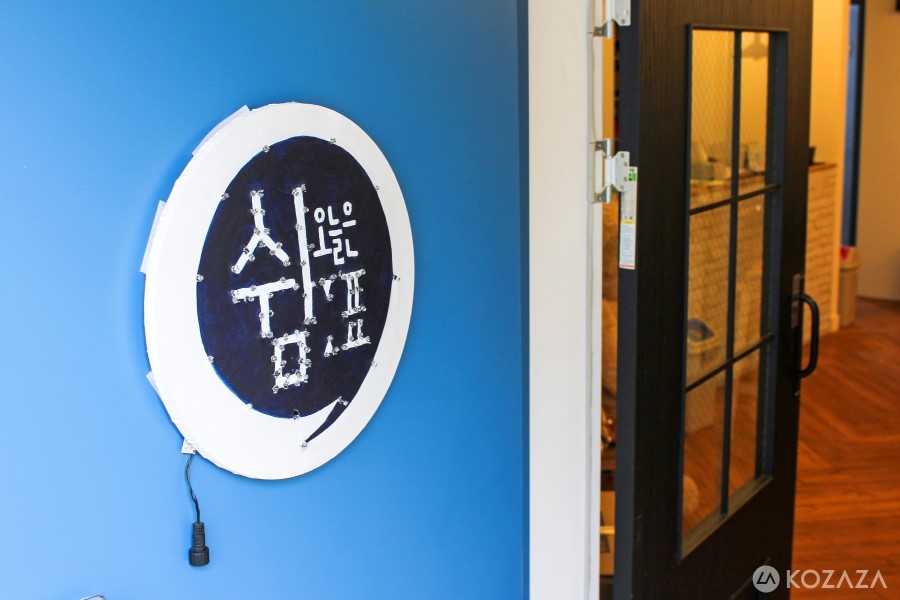 Welcome to Today Rest Guesthouse.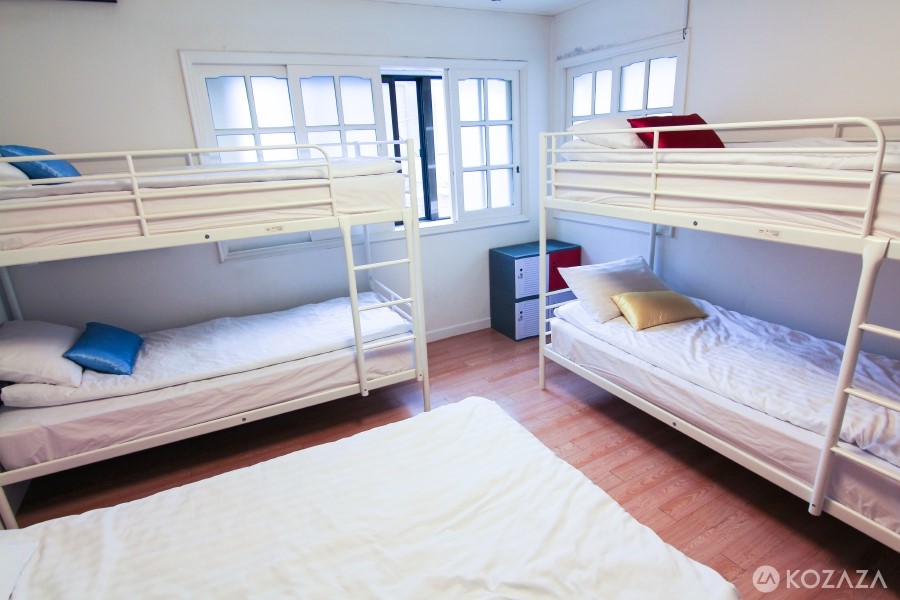 You can stay in Today Rest Guesthouse with reasonable price through KOZAZA.
At the 2nd floor, there is a reception for check in&out and you can have a free breakfast there.
But in the night, it turns into a pub so you can socialise with people and share your travel story
There are dormitories for 4 people and 2 people.
Each room has lockers so you can store your belongings in there safely too.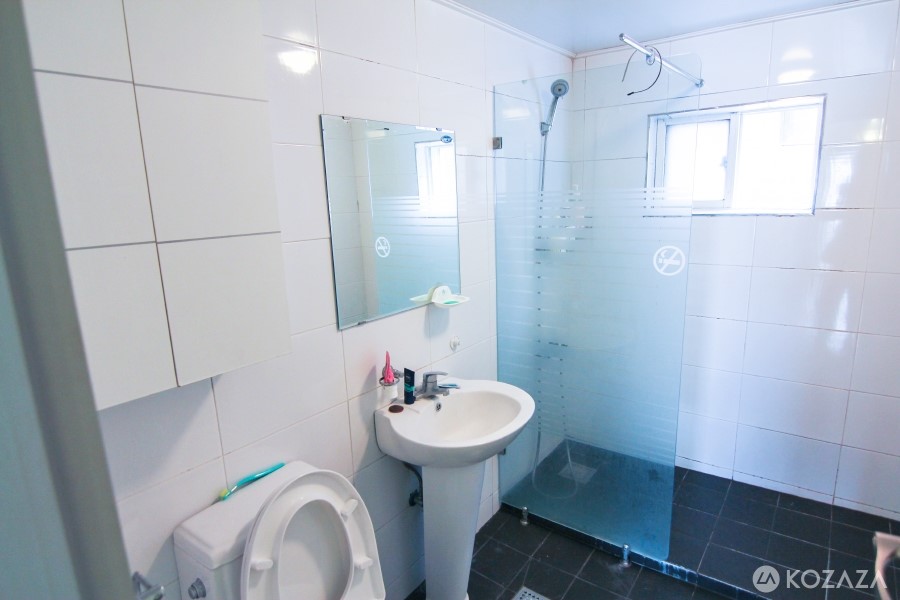 Clean and large shower with w/c.
Today Rest Guesthouse will give you the unforgettable memories!
Book your stay through KOZAZA with the cheapest price in Korea!
Click here to book your stay at Today Rest Guesthouse @Hongdae
---
Check 360VR below 🙂