[KOZAZA PICKS] Sokcho And(&) Guesthouse – Good location with reasonable price
---
Sokcho is one of a popular summer holiday place in Korea.
If you are coming to Korea in summer, don't miss out the chance to spend time in Sokcho.
Meet KOZAZA's new guesthouse in Sokcho.
---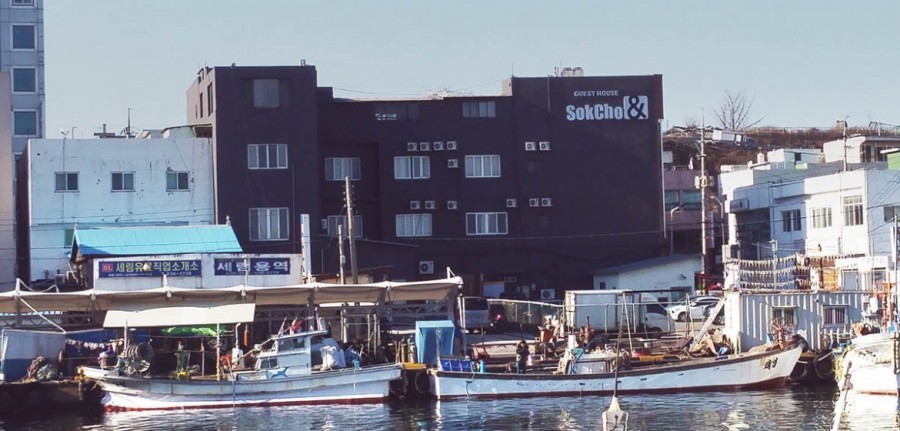 Sokcho & Guesthouse is located next to Sokcho central market where is very popular with good local food.
and also you can have a nice view of sea.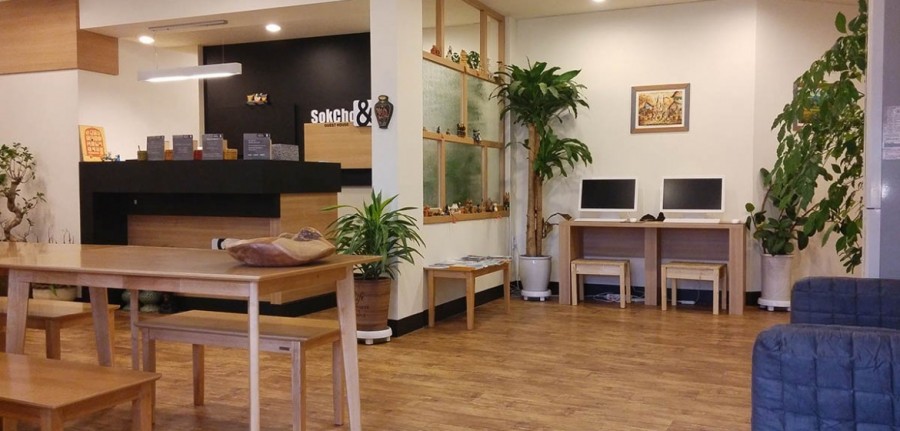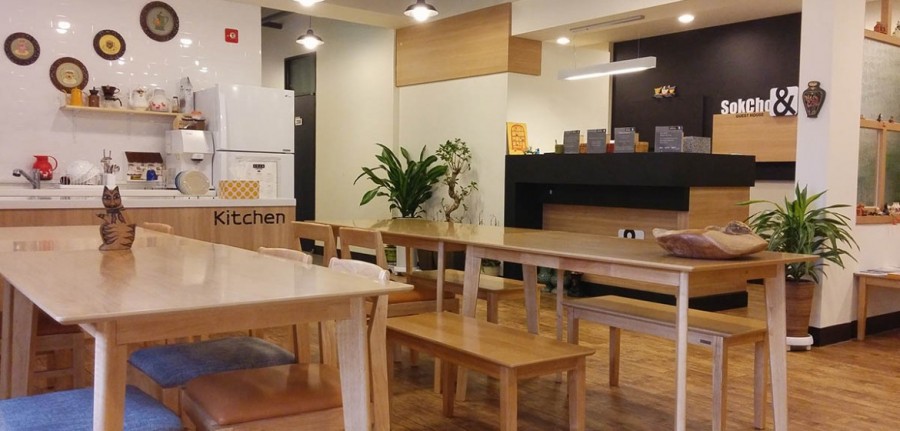 Meet and be friends with other travellers too!
Sokcho & Guesthouse has a nice and cosy common area that you can have a breakfast, chitchat with friends, and chillax.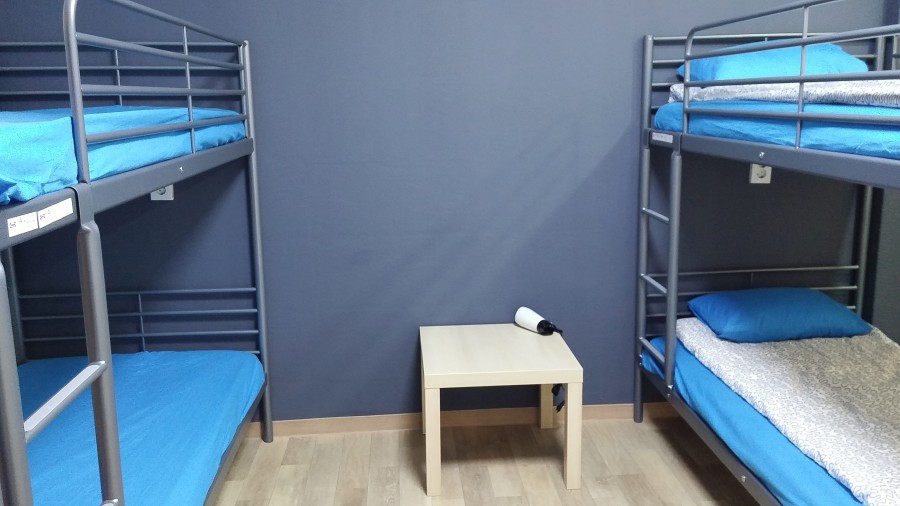 4 beds dormitory of Sokcho And Guesthouse.
Each room has a private WC/shower so makes your time in the guesthouse much more comfortable.
Host and staffs in the Sokcho And Guesthouse are very nice and caring that they put the electric blanket during the winter.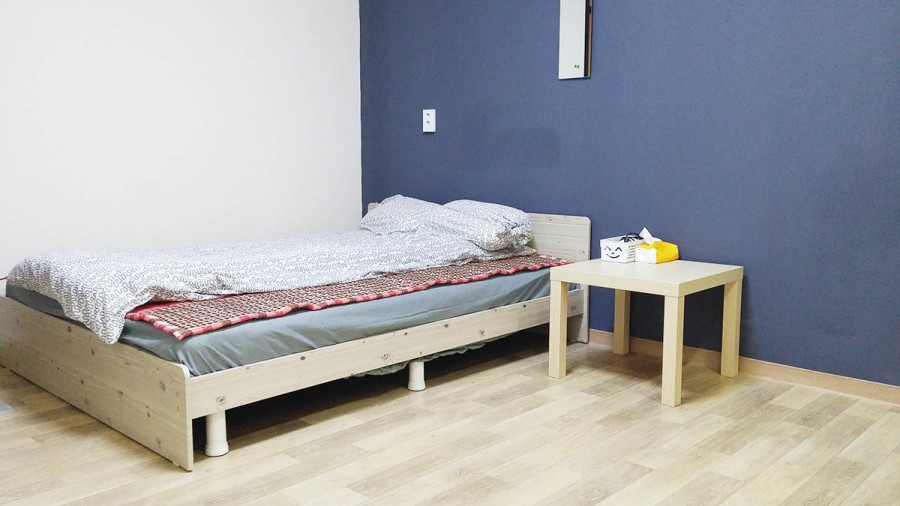 Double room.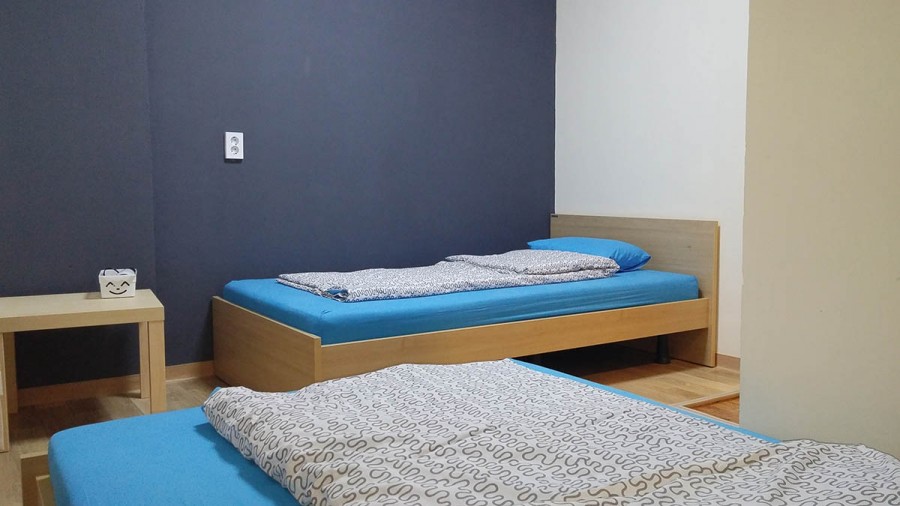 Twin room.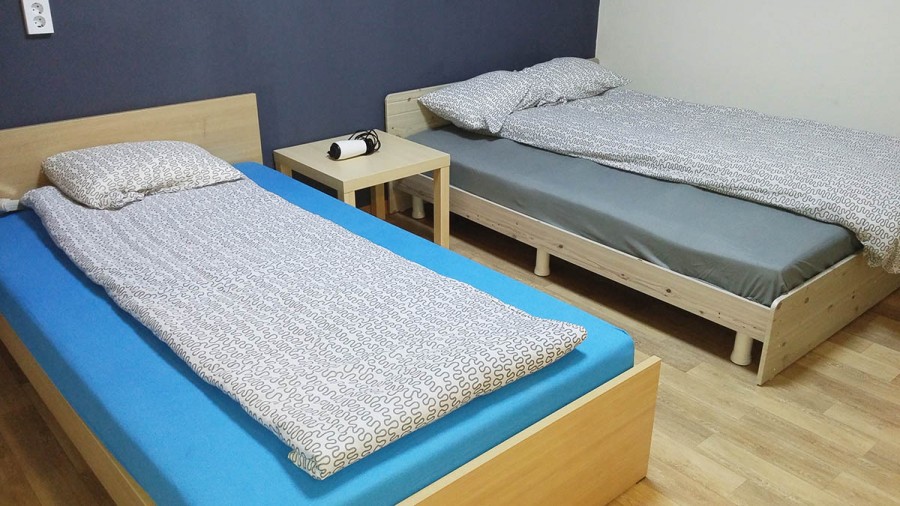 Triple room.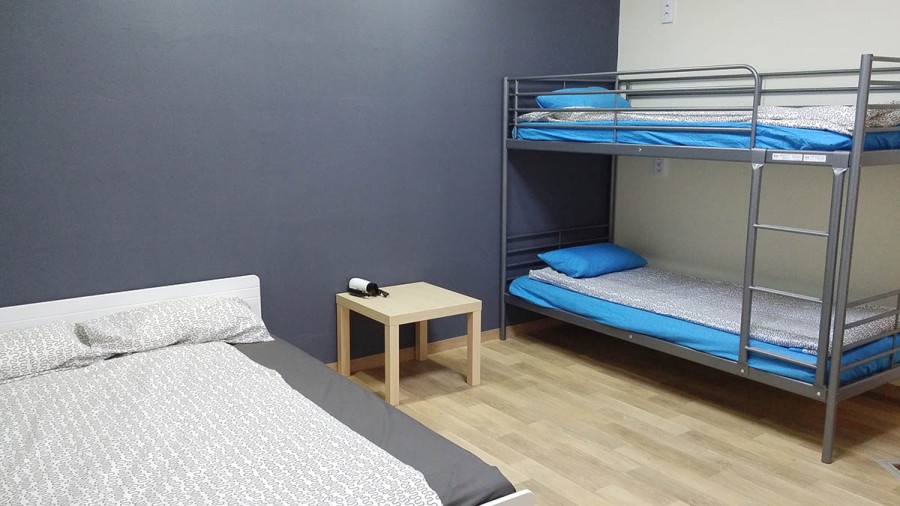 There are several different types of room in guesthouse that you can choose suit on your group or yourself.
Enjoy as maximum your trip in Sokcho with & Guesthouse.
You can meet Sokcho & Guesthouse in KOZAZA with very reasonable price.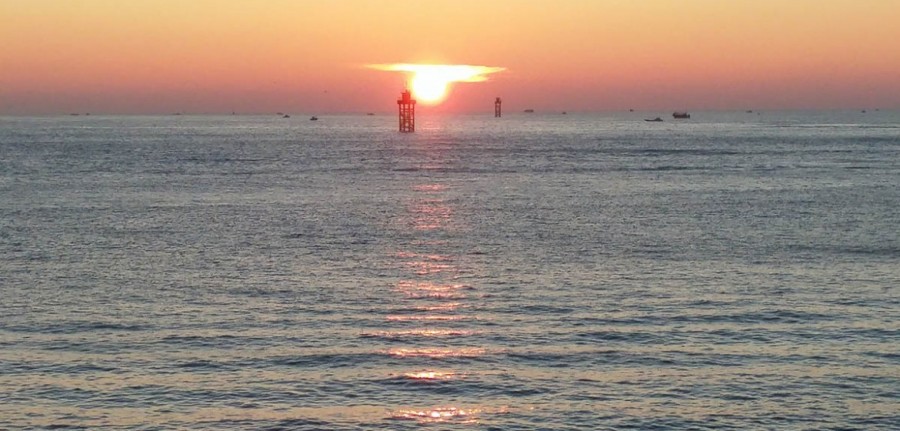 Enjoy your travel ! 🙂
See more of Sokcho & Guesthouse
---
Stay Home in Korea
KOZAZA
www.kozaza.com