[KOZAZA PICKS] SOHO259 Guesthouse – A nice party guesthouse in Sokcho
---
KOZAZA introduce a new guesthouse in Sokcho where has parties every night!
Meet new people and be friends in Dream Factory, SOHO 259 Guesthouse.
---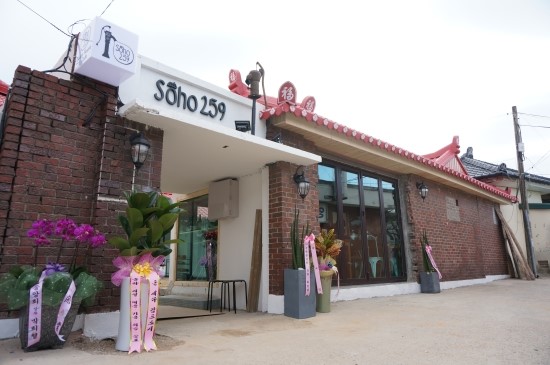 SOHO259 Guesthouse is located only 30 seconds away from Sokcho Intercity Bus Terminal.
Have you caught Pokemon in Sokcho?
Go to the guesthouse, the host will see your fortune with tarot card 😉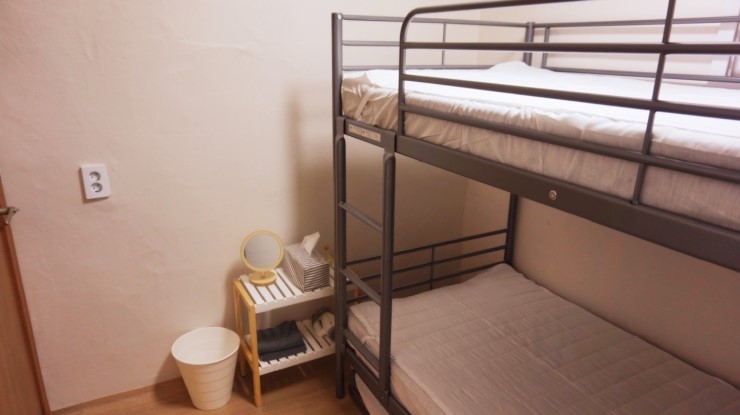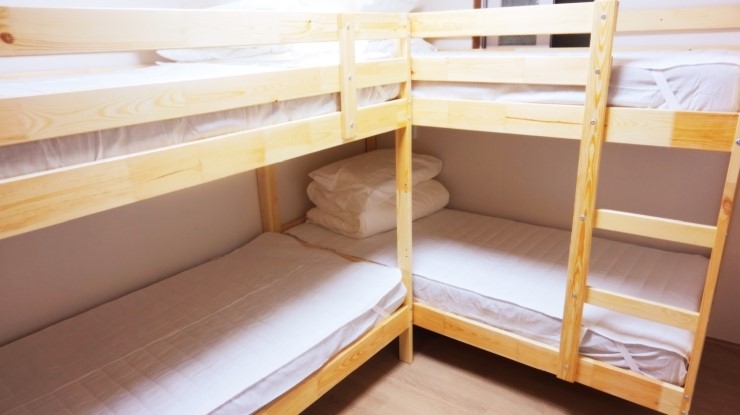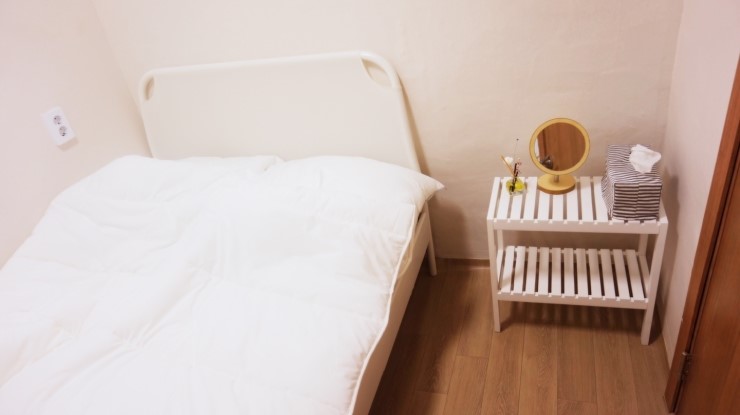 Soho 259 Guesthouse has thick comfy mattress on the every bed.
There are 4 beds dormitory, double room with bunk bed and couple room with a regular bed.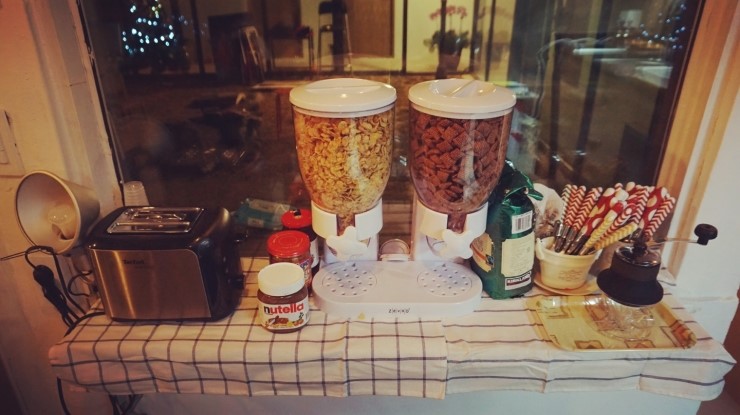 Free breakfast is provided in Soho 259 Guesthouse.
You can have a toast, cereal, jam, fried egg, hand drip coffee, citron tea, adlay tea,  cocoa drink, green tea and such.
You can use the laptop for free in the common room.
It will help you a lot to plan your day in Sokcho.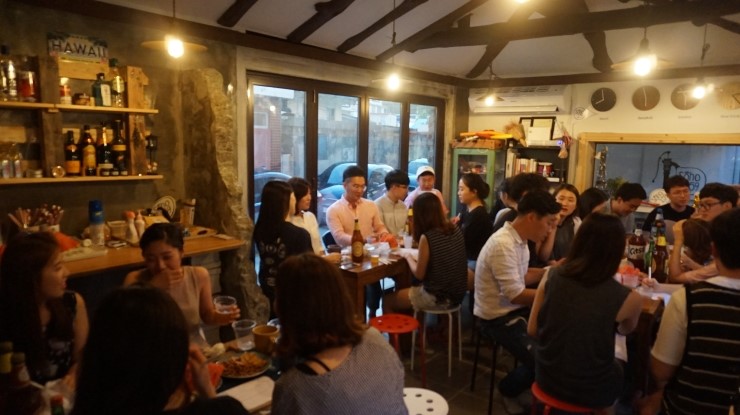 The best point of Sokcho Soho 259 Guesthouse is the PARTY.
Until 11:30pm, you can meet people and enjoy the night!
There is bonfire sweet potato party during weekend, at the garden so come join and have fun 🙂
Free amenities are provided such as toothpaste, shampoo, conditioner, body wash, soap, towel, etc.,
so you can just come without anything but it will still be very comfortable to stay 🙂
Come visit Soho 259 guesthouse and make your weekend beautiful.
Make a reservation on SOHO259 Guesthouse
---
Stay Home in Korea
KOZAZA
www.kozaza.com