[KOZAZA PICKS] Jeongdam, Jeonju Hanok Village – Take a good rest in Jeonju Hanokstay!
---
If you are planning to travel in Korea, you might have a desire to explore more than Seoul!
We recommend you to visit Jeonju where has the beautiful history and amazing food.
We introduce you the newest KOZAZA Hanokstay in Jeonju.
---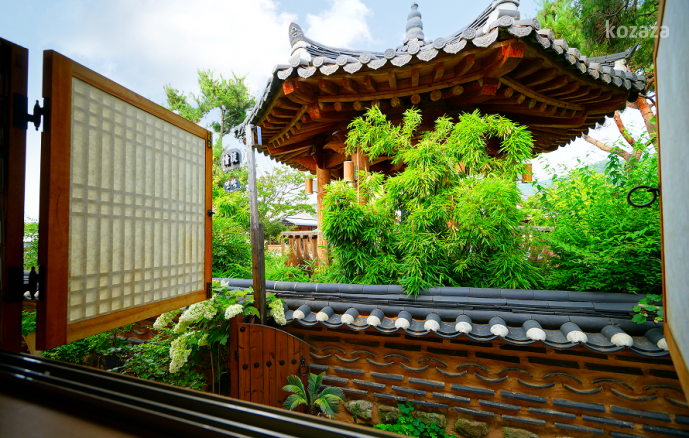 Jeongdam Hanokstay is located in Jeonju Hanok Village.
The atmosphere of the house is calm so if you are looking forward to have a quality rest, we highly recommend you to stay in Jeongdam.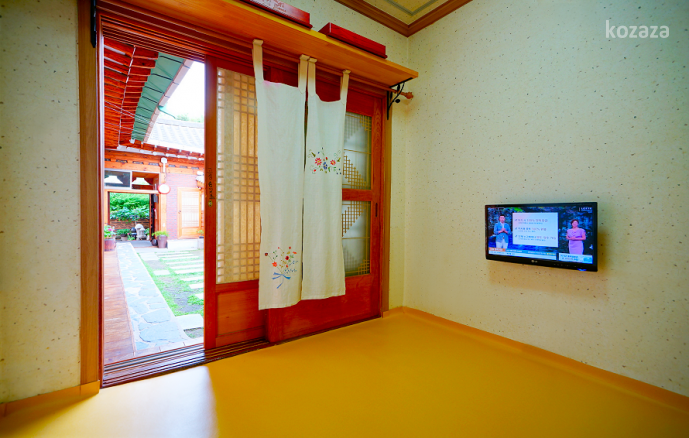 Jeongdam Hanokstay is newly renovated so it's very clean.
Take a good rest watching a tidy pretty garden view of the house 🙂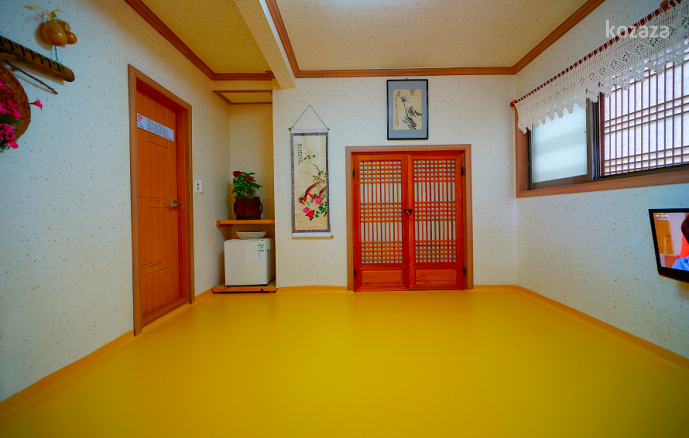 Each room has
Air conditioner, TV, Hairdryer, Refrigerator, Free wifi, Paper tissue
and each room has own toilet and shower include
Shampoo, Conditioner, Soap, Toothpaste, Towel, Bidet(except the room No.5 and the annex)
so you can stay in Jeongdam like you stay in the your own home.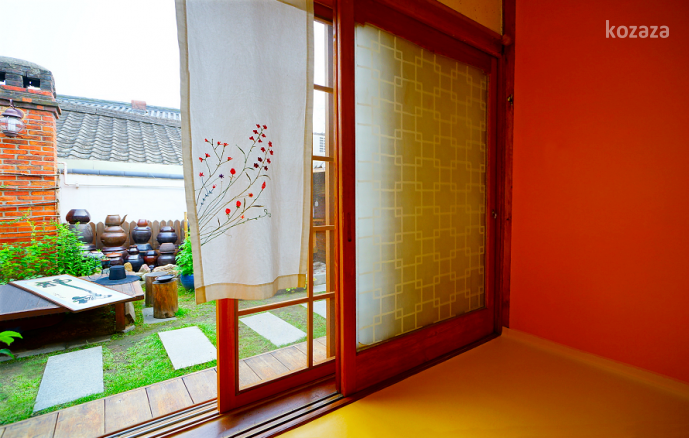 Make a special memory with loving family, friends in Jeongdam.
You can hang out with people on the low wooden bench too.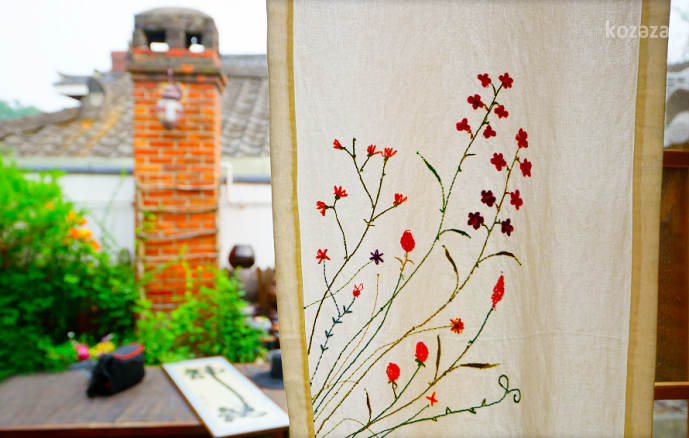 For young children to have the experience of Korea tradition,
for the foreign traveler to have exotic experience,
and for elderly to evoke memories of their childhood-
Jeongdam Hanokstay in Jeonju Hanok Village invites you to make your own story with special memories 🙂
See more of Jeongdam Hanokstay
---
Stay Home in Korea
KOZAZA
www.kozaza.com