[KOZAZA PICKS] Haru Guesthouse in Sokcho – Best summer holiday guesthouse in Sokcho
---
KOZAZA introduces you a new guesthouse in Sokcho.
It's clean and the location is great so you will love it !
---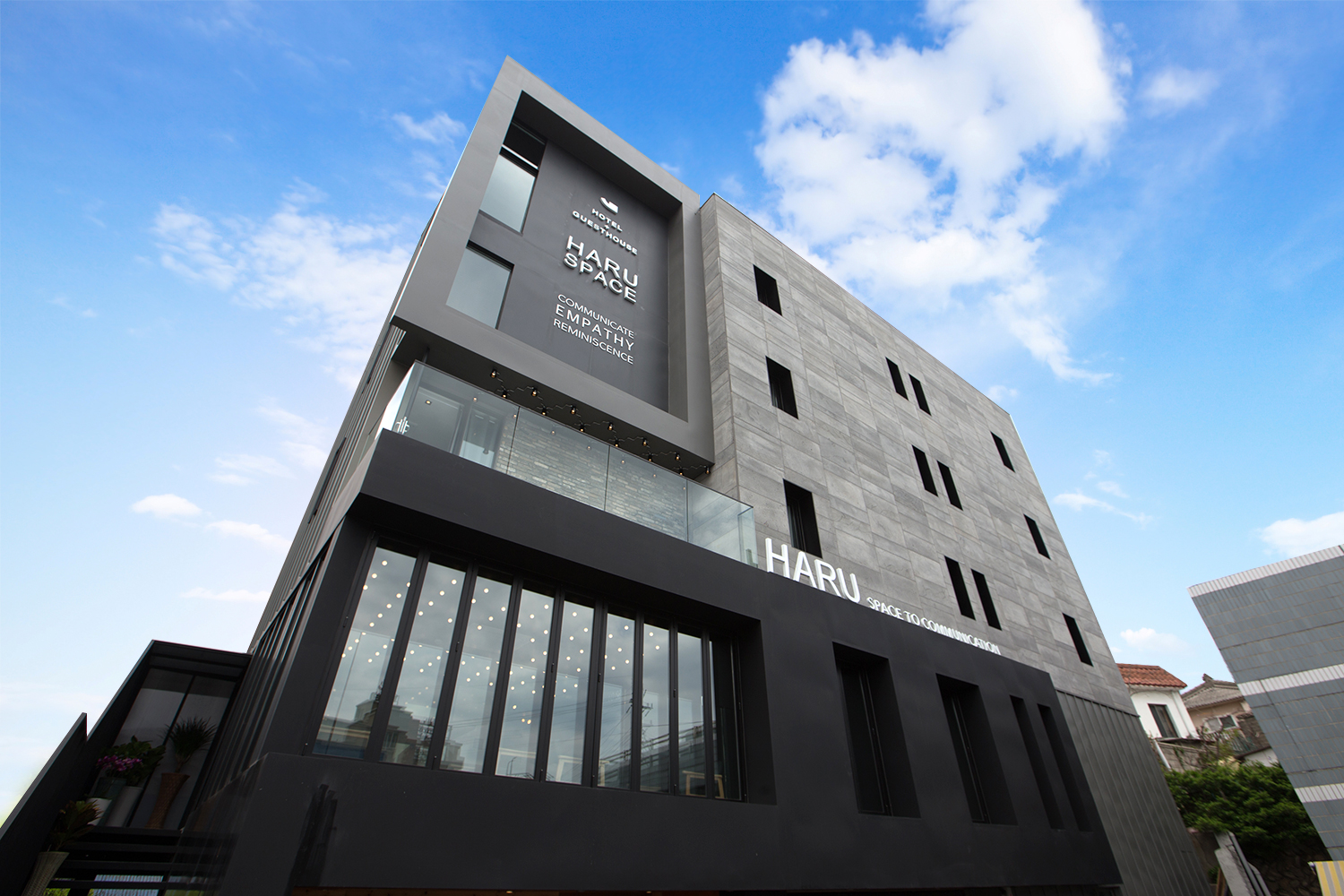 Haru Guesthouse is located just 1 minute away from the bus terminal, so the location of the house is really good and easy to go anywhere in the city.
The host and staffs of Haru try their best to make guests to have a lovely memory of their time in Sokcho.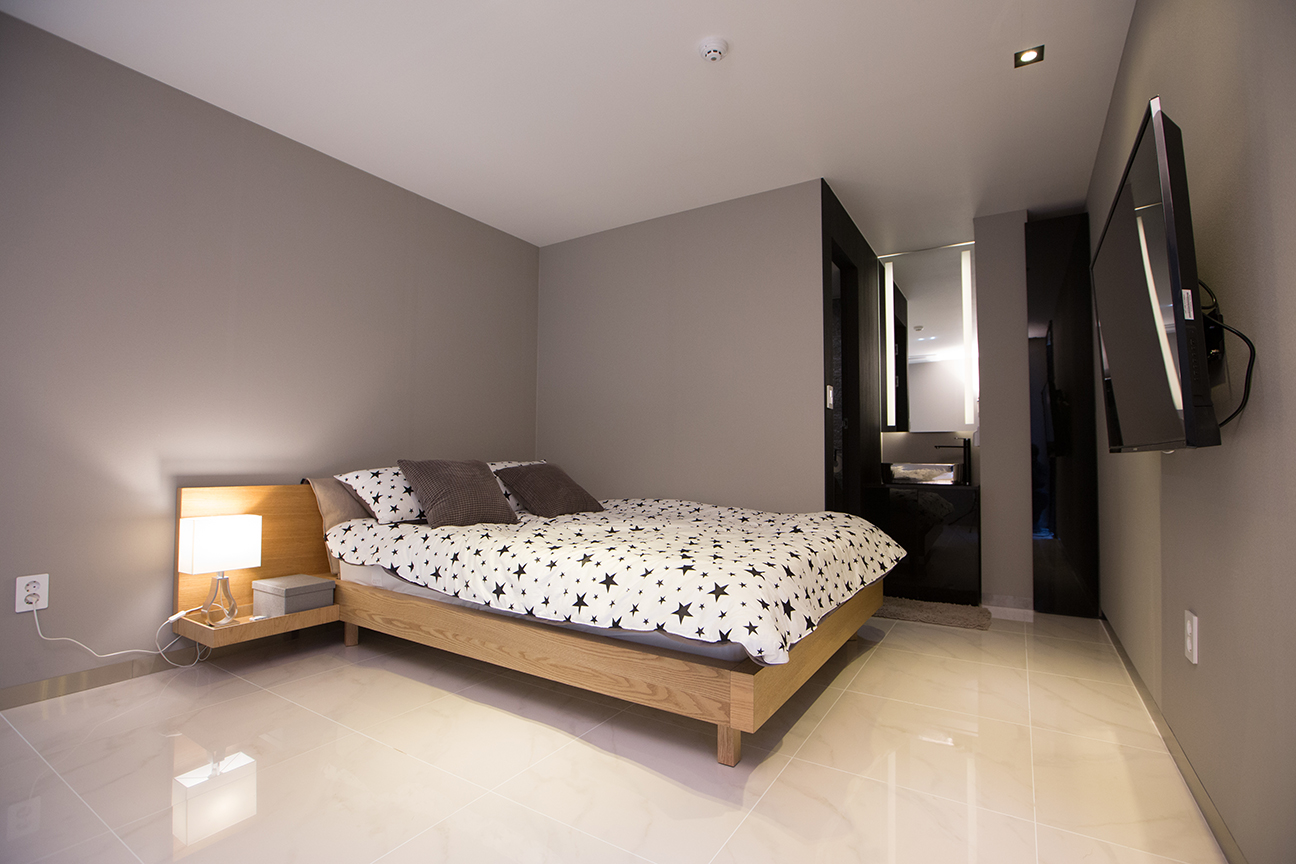 Deluxe room for 2.
Haru provdies the best quality of the beds, all the furnitures and electronic goods.
You can use the free wifi and airconditioner in the clean and chic atmosphere which will make your stay even more comfortable.
In common room, there is a kitchen that anyone can use so you can have a party with friends or meet a new friend in guesthouse.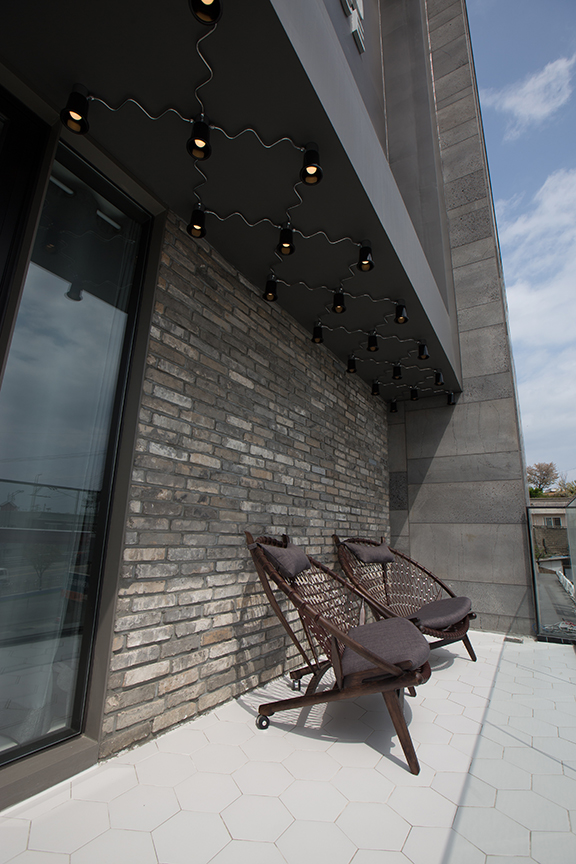 Terrace of the Deluxe Double room.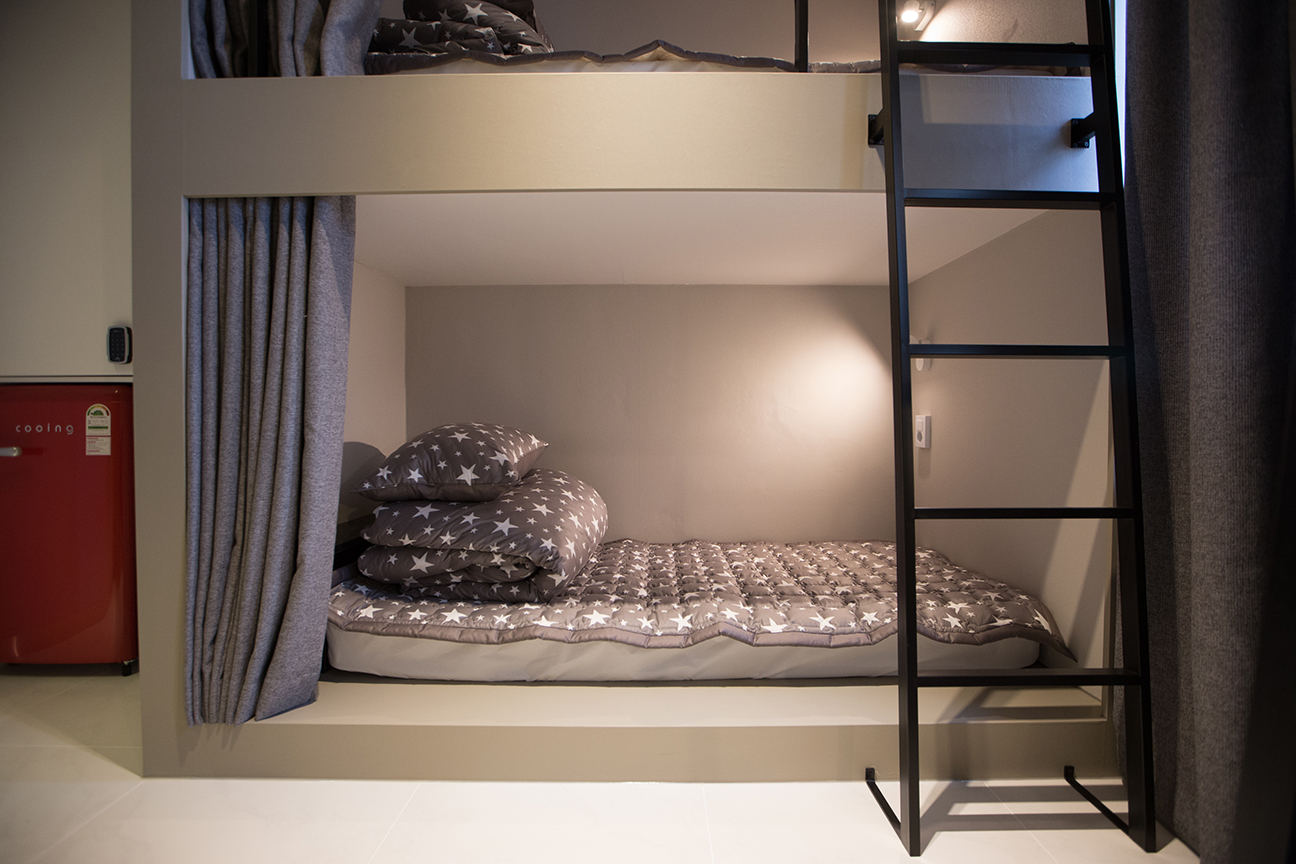 There are rooms for 2, 3, Deluxe for 2 and dormitories.
Begin your perfect journey in Sokcho from Haru Guesthouse.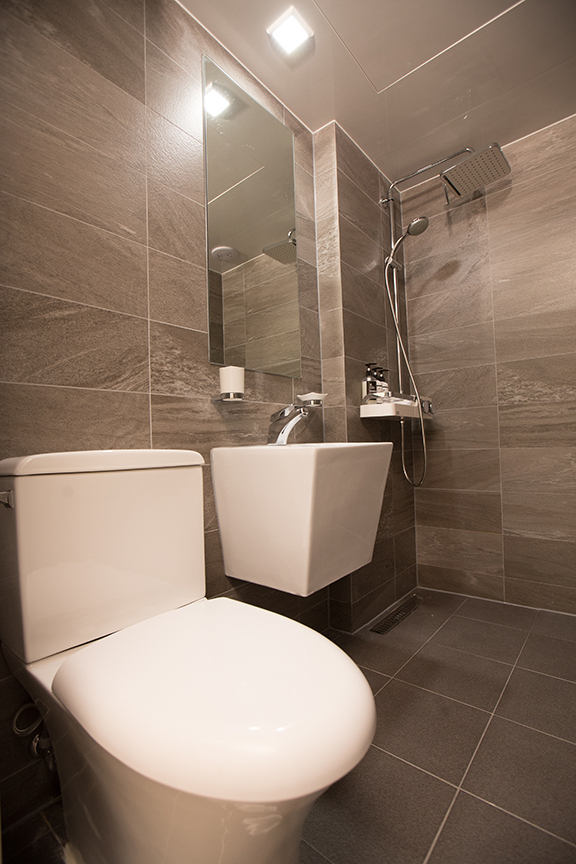 A clean w/c and shower located in each room.
Haru Guesthouse is as comfortable like house and as cool as cafe.
Make your special time in Sokcho with Haru Guesthouse and KOZAZA.
See more of Haru Guesthouse, Sokcho.
---
Stay Home in Korea
KOZAZA
www.kozaza.com