[KOZAZA PICKS] 601 Guesthouse – A premium guesthouse in Gangnam
---
We introduce you a KOZAZA's new guesthouse in Gangnam.
---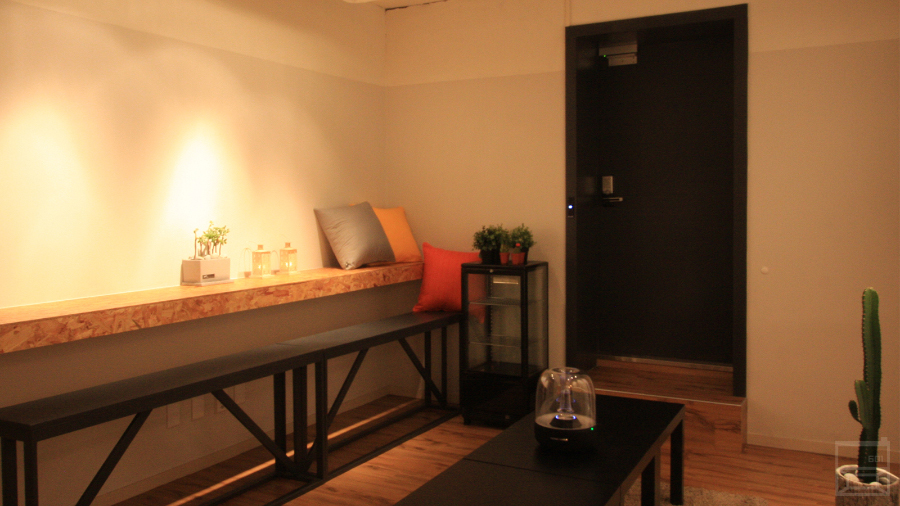 Gangnam 601 Guesthouse is located in Gangnam area that it takes only 3 minutes from Eonju station(line9), 10minutes from Shinnonhyun/Yeoksam and 15 minutes from Gangnam station.
It's not easy to find a house with garden in Gangnam area but you can enjoy your relaxing moment in 601 guesthouse's garden.
Staffs of 601 guesthouse try their best to make the place better so guest wants to come more.
So the atmosphere, privacy, comfortableness of 601 Guesthouse is the best in the town.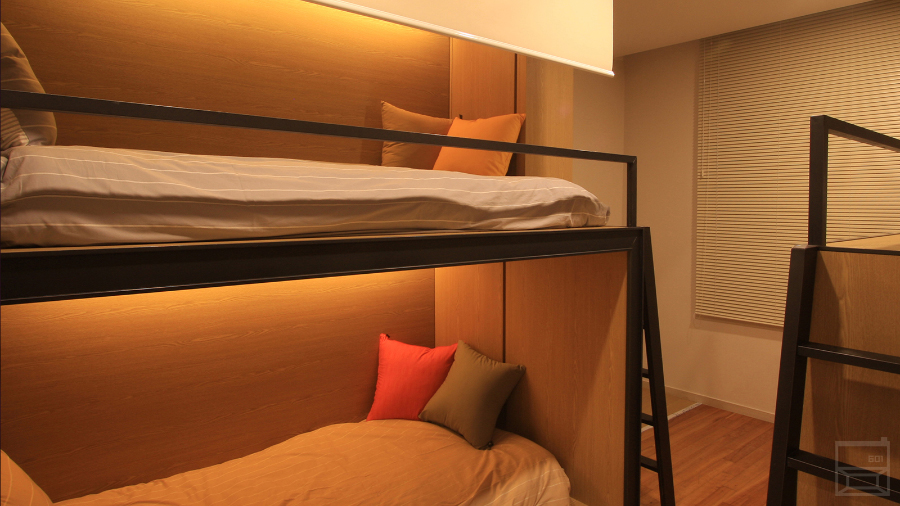 The beds are specially designed that you can keep your privacy even in the dormitory.
Have a beautiful good night sleep in 601 guesthouse.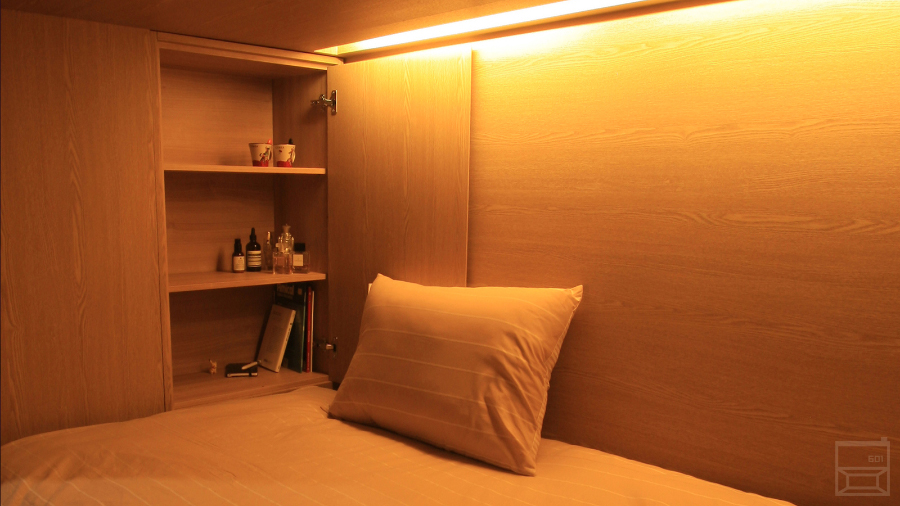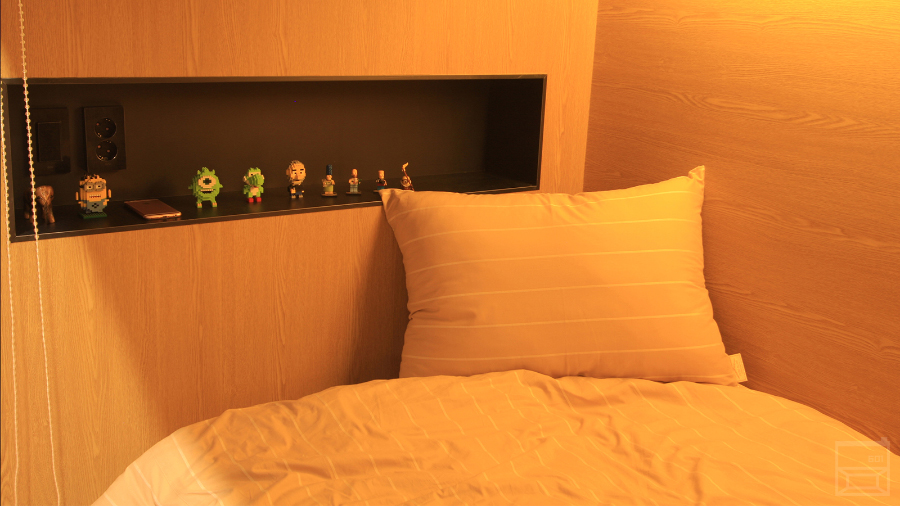 601 Guesthouse in Gangnam.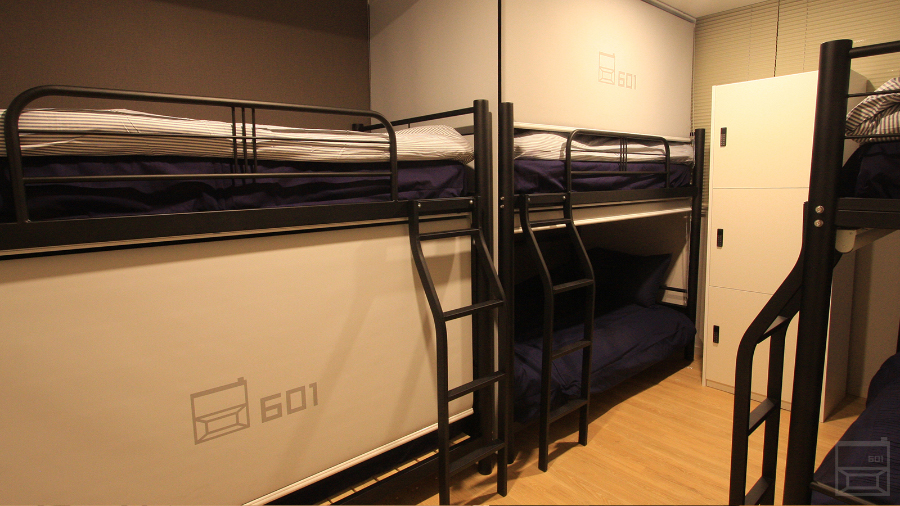 For your privacy, you can have the curtain at your bed in the dormitory.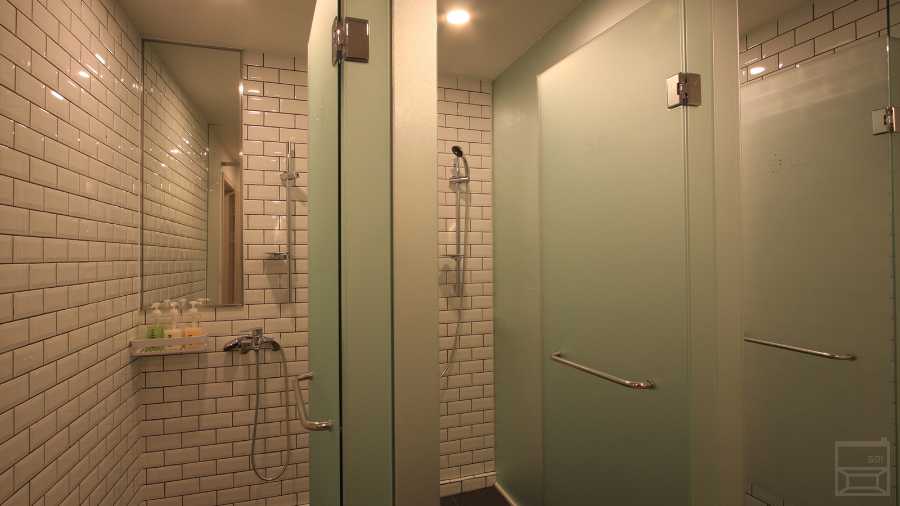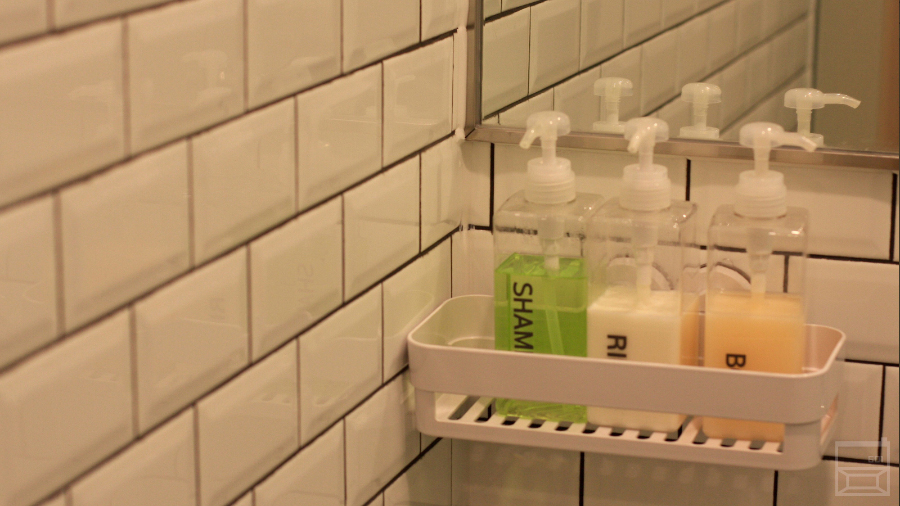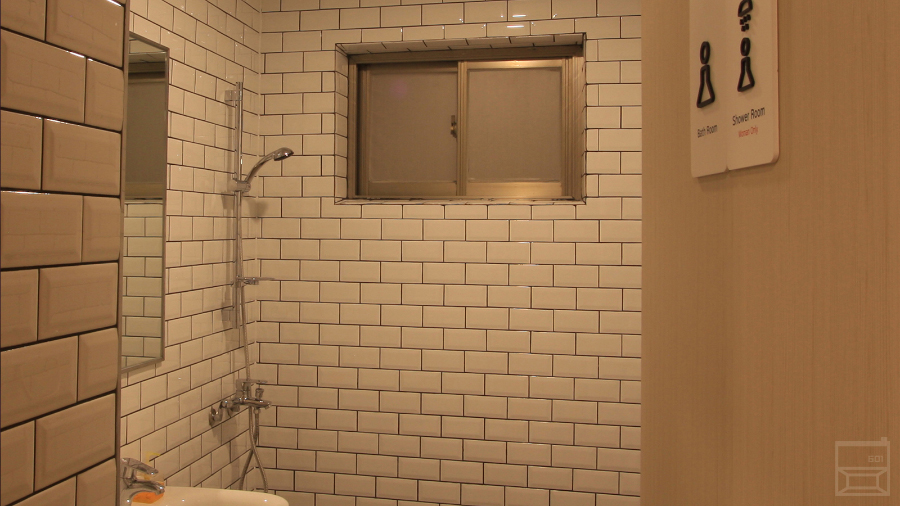 Start your day at 601 Guesthouse with fresh feeling.
601 Guesthouse provides you the new towel everyday and amenities as well.
It will be comfortable to stay in 601 Guesthouse even you just come without anything.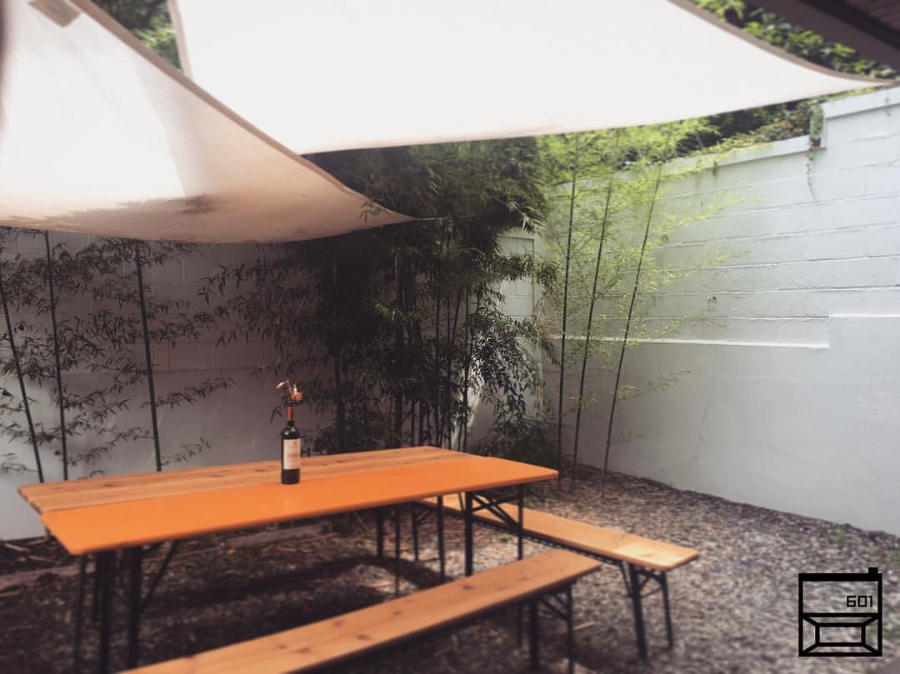 There is security lock for 24 hours with fingerprint so you can stay even more safely.
You can pop in the convenient store right next to the guesthouse so make your stay easy.
Make a reservation on 601 Guesthouse
---
Stay Home in Korea
KOZAZA
www.kozaza.com