Bukchon Hanokstay Recommendation #3. Domus Suae
---
If you are a small group of family planning to visit Seoul, we recommend this beautiful Hanokstay – Domus Suae.
This place is suitable for 3 adults or 2 adults with 2 children so perfect house for small family.
A whole house is like a small gallery in a traditional house frame which makes this house more exotic and special.
Stay even more comfortable with your beloved family!
There are two rooms; a beautiful room with a big comfy king-sized bed and another room with Korean style floor bedding.
Each room of Domus Suae has bathroom.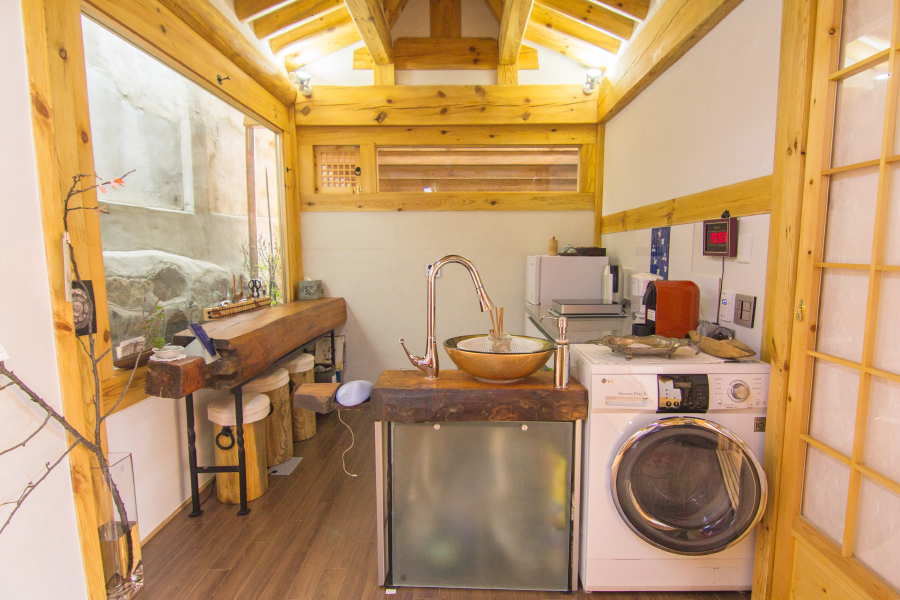 There is a kitchen so you can cook in the house as well.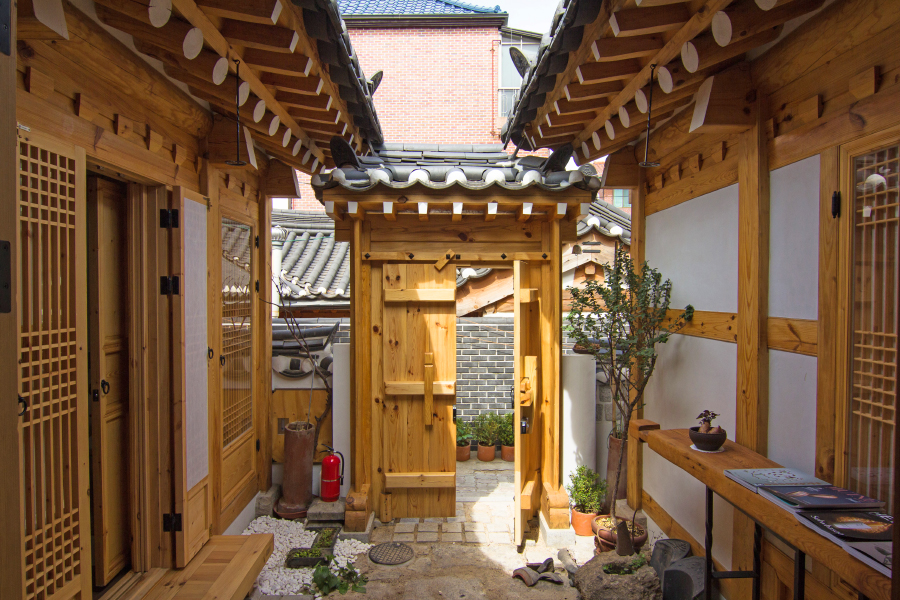 Domus Suae also has a tiny but very lovely garden.
Make your own memorable time in Seoul with KOZAZA.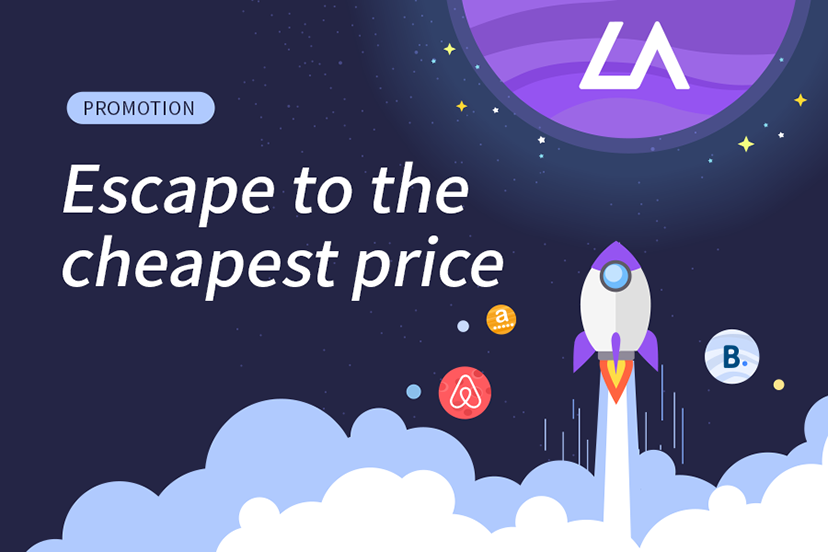 Go! Escape to the Cheapest Price!! We give you up to 50% of discount for this promotion.
It lasts until 30th June 2016, so don't miss out this amazing opportunity 🙂
Stay Home in Korea
KOZAZA