Bukchon Hanokstay Recommendation #2. Dahm So Jung
---
In the heart of Bukchon, a beautiful calm but vibrant area of Seoul with a lot of traditional houses, you can meet Dahm So Jung Hanokstay.
Dahm So Jung is located in a small quiet alley where is popular as a venue of 'My Love From Star' right next to the busy area.
It is easy to access most area in Seoul especially culturally, historically popular tourist venues.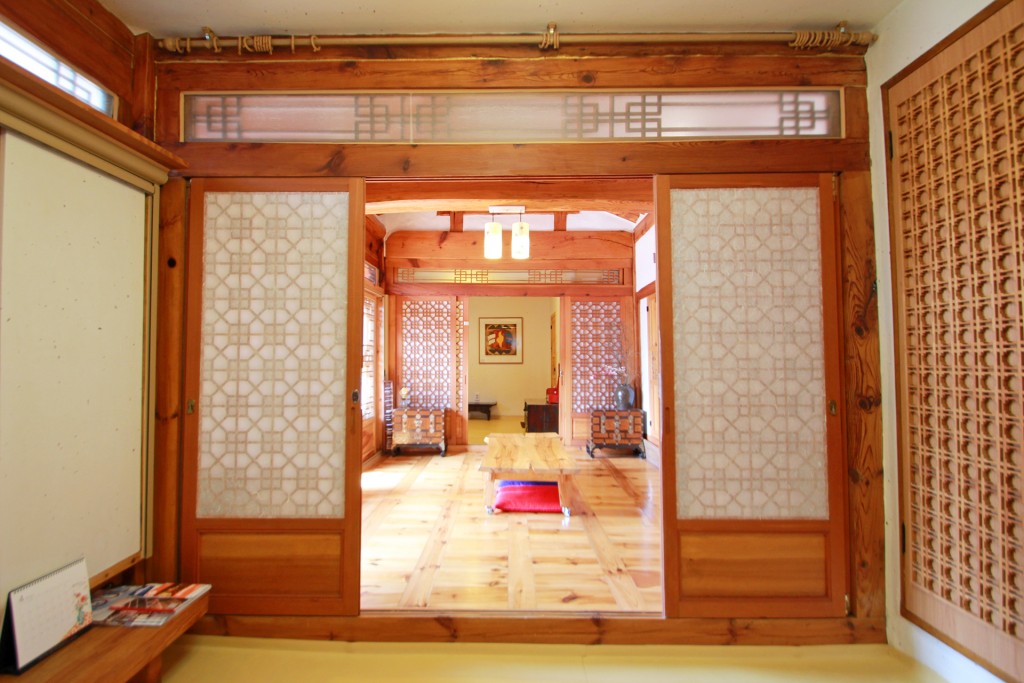 With most Korean things, Dahm So Jung combined the past and the present of Korea in a very modernised way.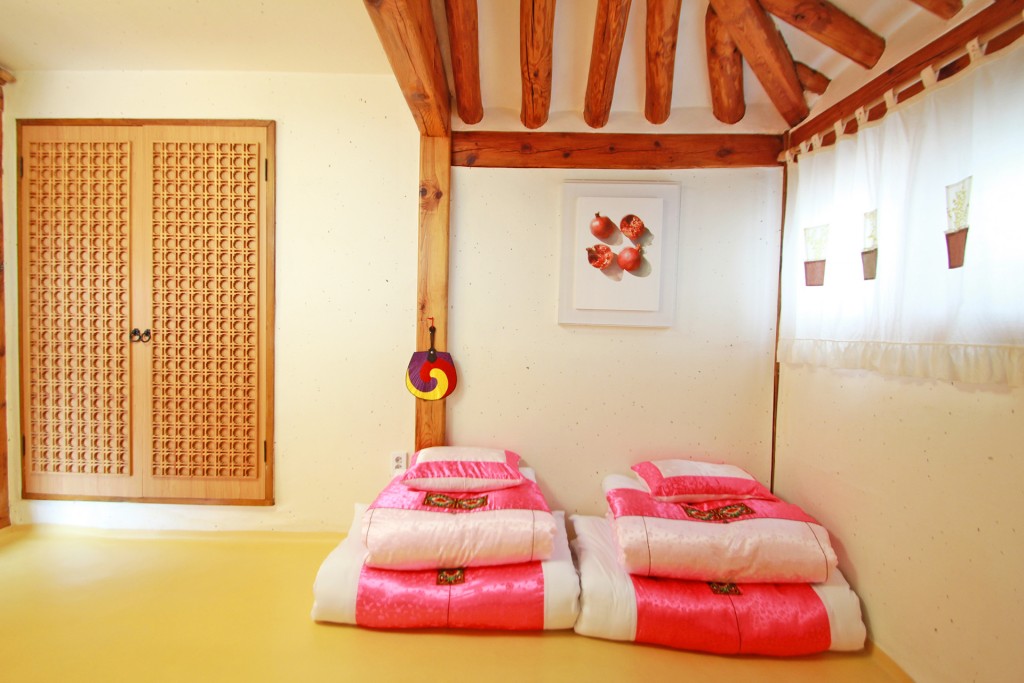 You can have some Korean culture experiences in Dahm So Jung Hanokstay as well such as making Kimchi, making Korean traditional painting, making Korean traditional tea.
Also, the breakfast of Dahm So Jung is coming with lotus leaf with rice and other dishes which is very rare and precious.
Dahm So Jung always tries to give you the best experience in Korea.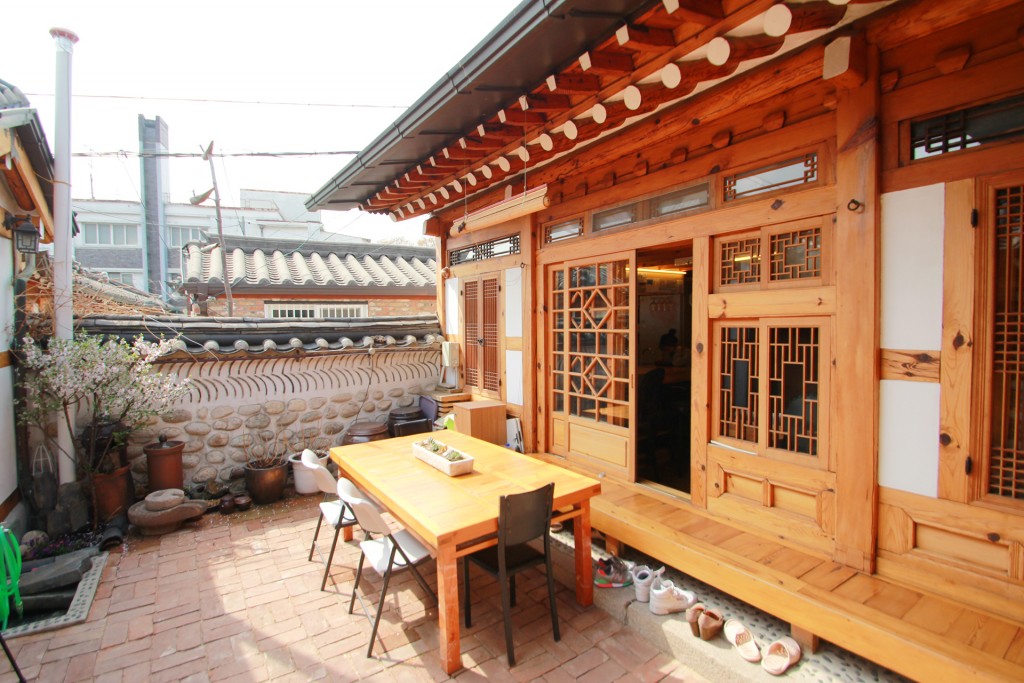 Make unforgettable memories in Korea and KOZAZA!

(Rotate and tilt your phone or drag to see the room with 360VR)
Are you planning to come to Korea? and you are searching for the place to stay?
Come visit us and get up to 50% of discount !
This promotion lasts until 30th June 2016 so don't miss out.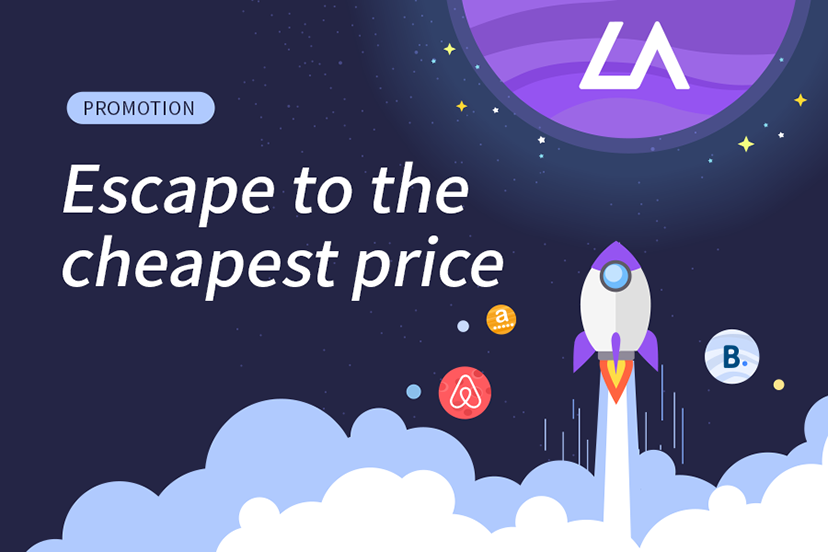 Click the image above and check our prices!
Stay Home in Korea
KOZAZA