[360VR/KOZAZA PICKS] SUTOME – A little cosy gallery in Mangwon-dong, Hongdae
---
Beyond the house!
Sutome is where you can share the experience and make your own experience.
An artistic host will greet you with warm heart.
A cosy house with 3 floors has a little gallery and exhibitions.
---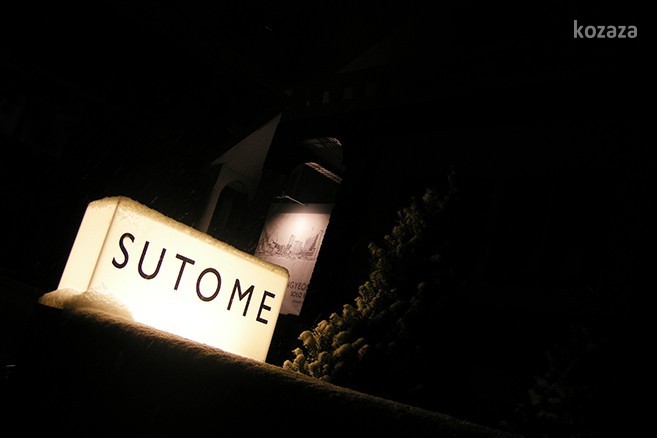 Small but the beautiful atmosphere of Sutome, Mangwon-dong, Hongdae.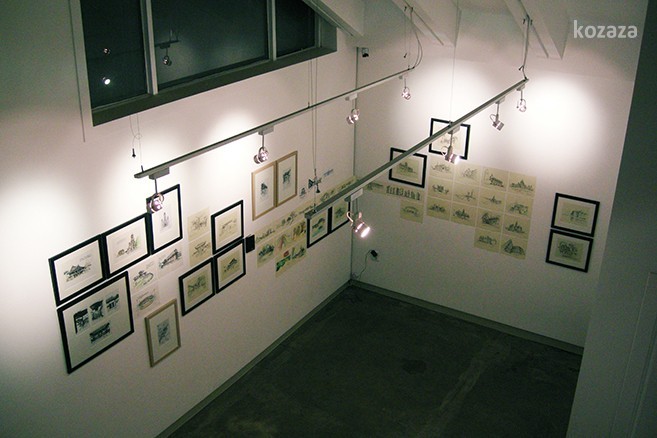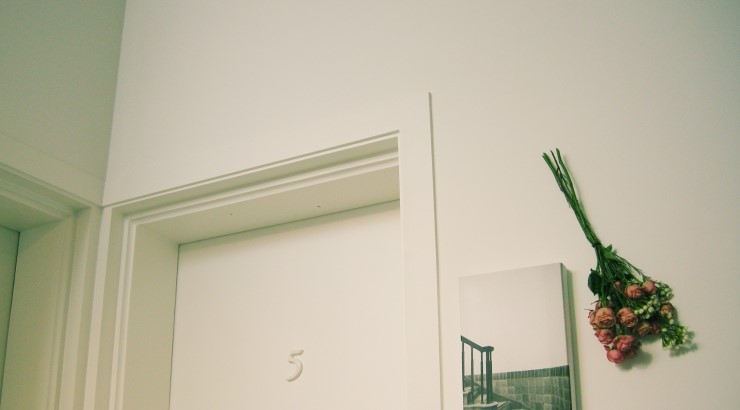 Inside of house is just like the beautiful gallery.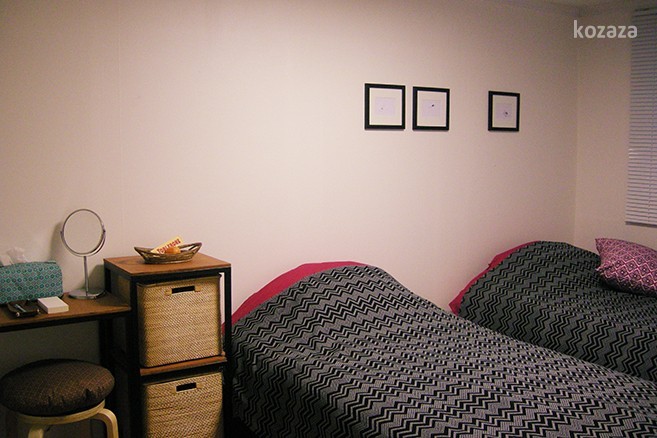 You can have a good sleep in Sutome.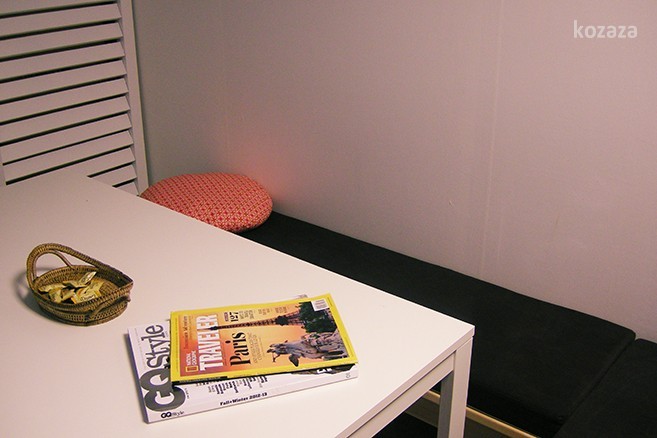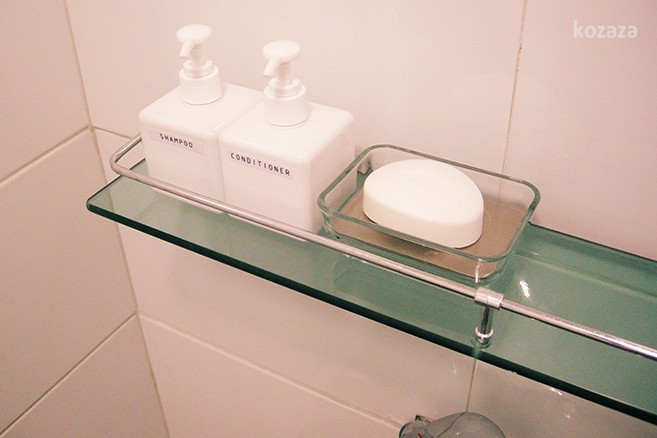 The details of the place are extraordinary. We are sure you will fall in love with Sutome.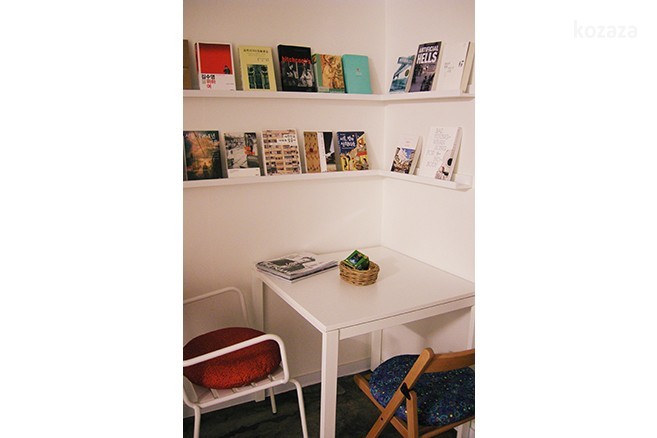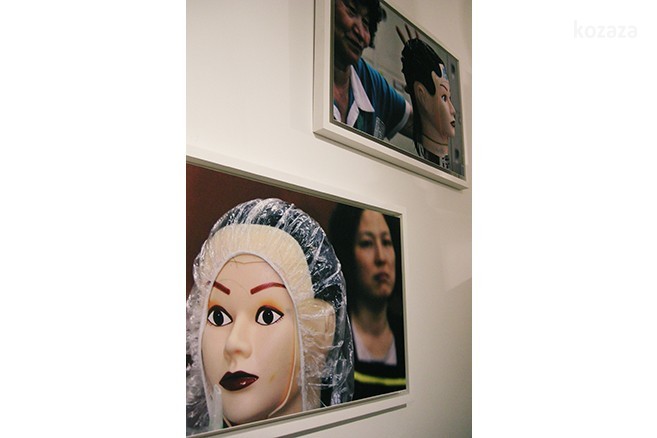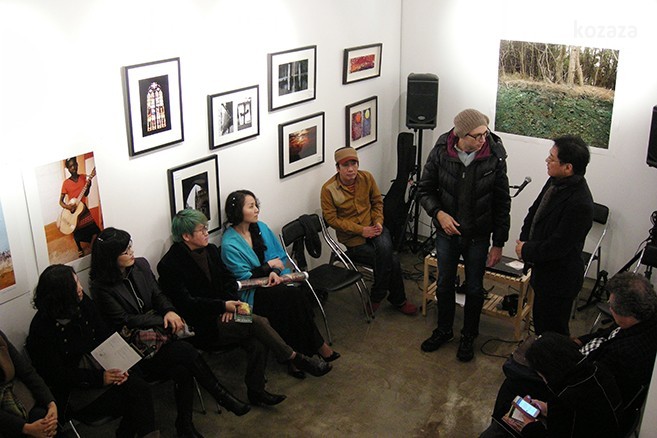 There are many cultural events at the house. Come join and be a part of it! Music and art with coffee… Sutome is more than just house.
– Free breakfast provided
– Baggage storage service, you can use coffeemaker, refrigerator and etc..
---
Check 360VR of Sutome!
You can see even more vividly with VR Gear. [ Works perfectly on up to iPhone6 and Galaxy S6.]