[360VR] Modoo Hanokstay – Feel and enjoy the scent of tradition
---
Meet KOZAZA's new Hanokstay in Bukchon Hanok Village!
---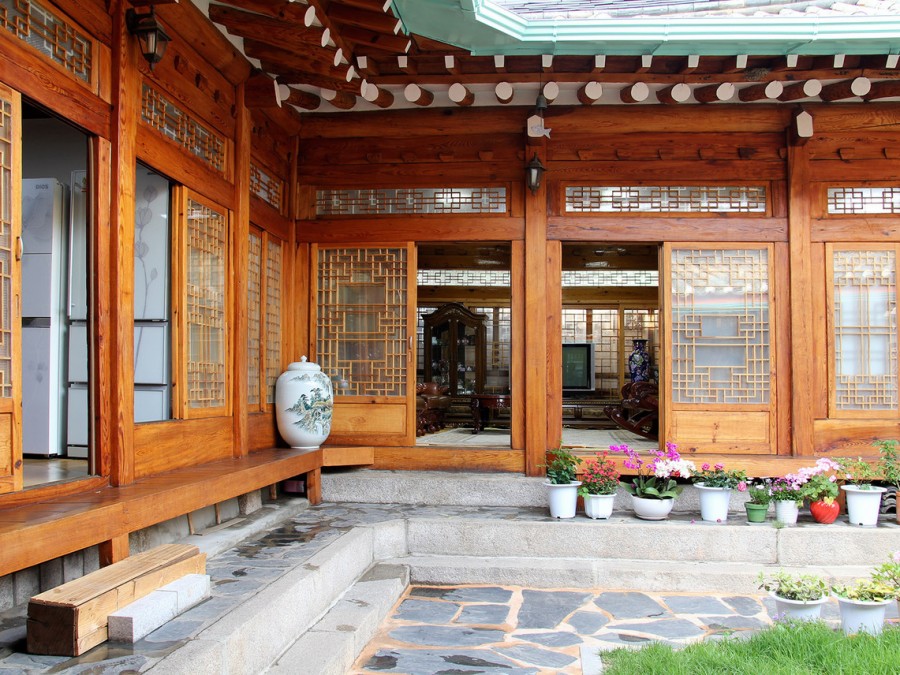 Modoo Hanokstay is 100 years old traditional house that newly remodeled.
It's clean and cosy that everyone will love this traditional house, Modoo Hanokstay.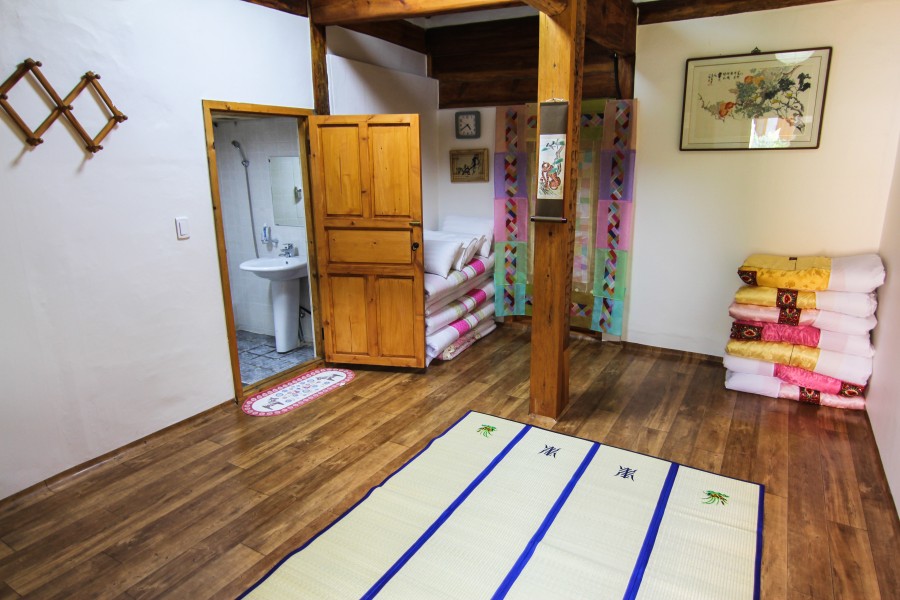 Make your morning special in the house made with bamboo and red clay that produce the far-infrared radiation so make your body even healthier!
It is a perfect place for whom wants to experience the true scent of Korean tradition 🙂
Free breakfast is provided too.
Make a reservation on Modoo Hanokstay
---
Check 360VR of Modoo Hanokstay in Bukchon.
You can see even more vividly with VR Gear. [ Works perfectly on up to iPhone6 and Galaxy S6.]