MBA Student from National Taiwan University of Science and Technology visited KOZAZA
---
Last Friday, MBA students from National Taiwan University of Science and Technology (NTUST) visited KOZAZA!
We had a great session with 22 attendees (18 students + 4 instructors) that they showed how passionate they are about sharing economy and start up in Korea.
Check photos below 🙂
Sanku Jo, CEO of KOZAZA is having a speech.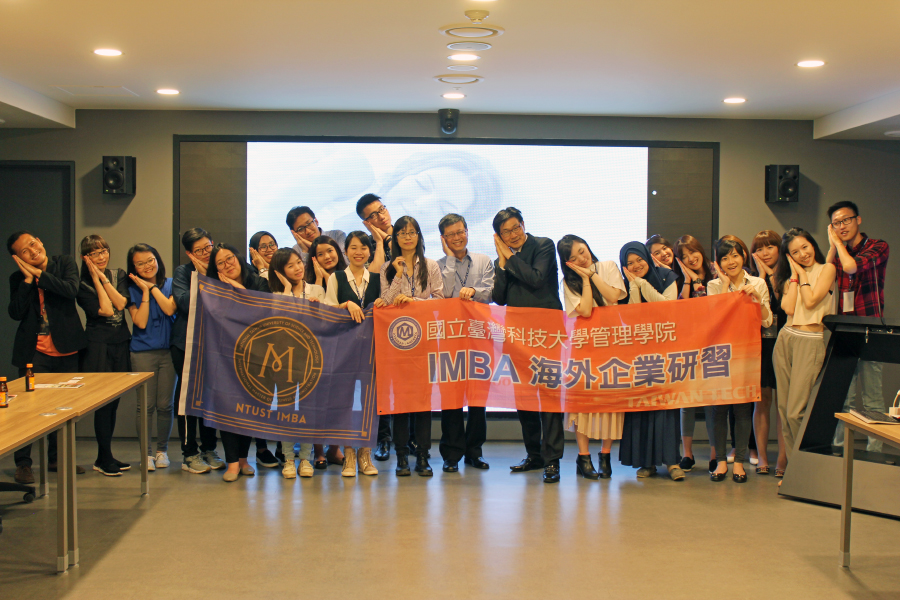 With KOZAZA pose 🙂
Thank you for visiting and showing us your passion!
We hope you also enjoyed your time with KOZAZA.
Stay Home in Korea