KOZAZA attended Korea-China High Tech Forum of Seoul Forum 2016
---
On 11th May 2016, Korea-China High Tech Forum of Seoul Forum 2016 held at The Shilla Hotel, Seoul.
KOZAZA also attended as a participant to introduce our new services such as virtual reality, Keyless system.
Have a look!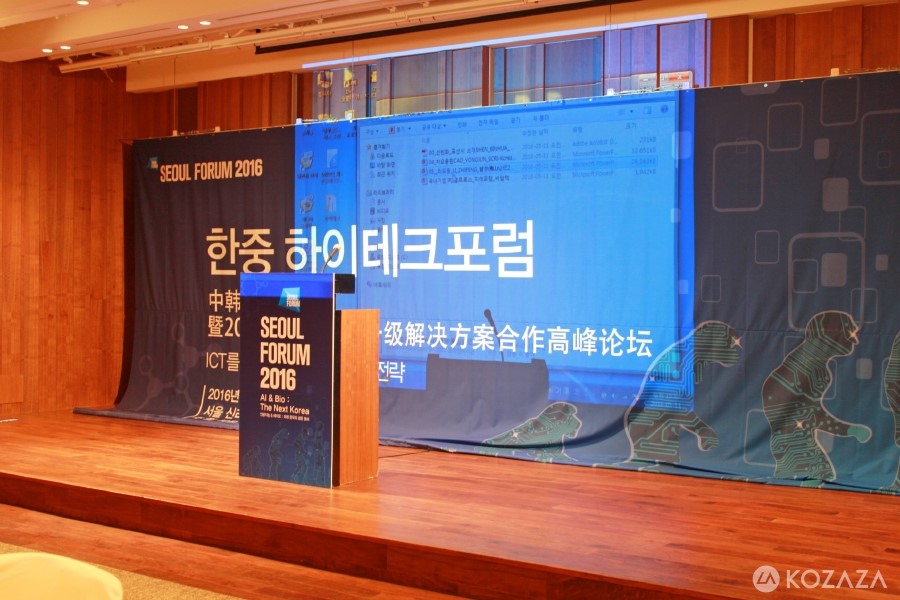 During the forum, Approximately 20-30 CEO/CTO, investors from China and governor of Korea attended this forum as well to see and learn the innovating technologies of Korea.
Since KOZAZA is a leading group in Korea as home sharing platform and TravelTech, many companies and investors were interested in our services.
Things we prepared.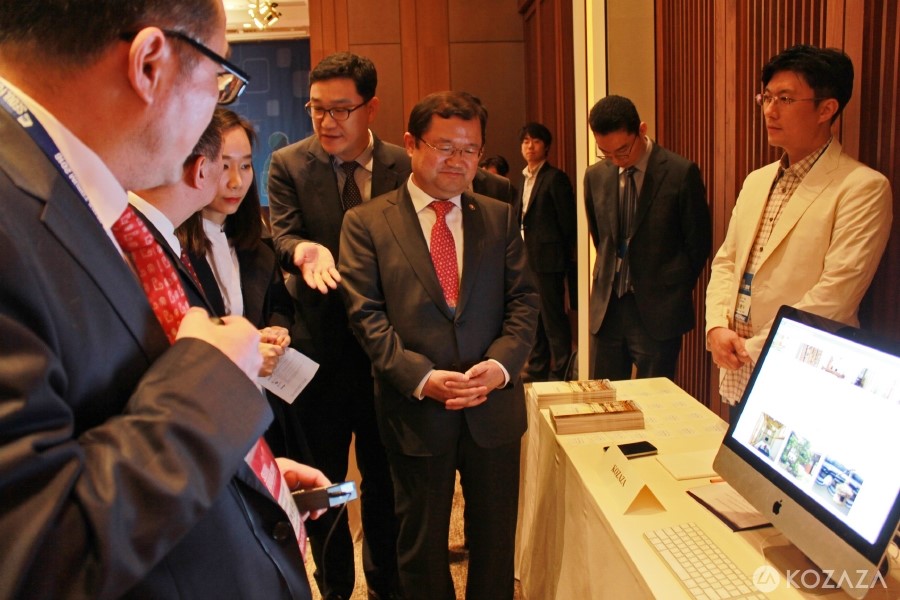 People from Foshan, Guangdong are listening about KOZAZA's sevices.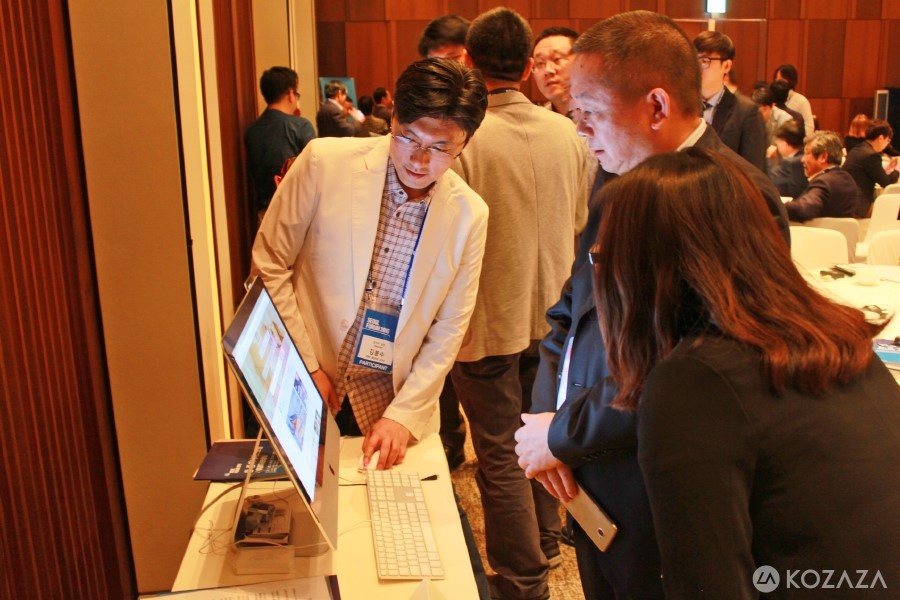 Foshan is the number one industrial city in China, especially Guangdong where is the 1st ranked GDP region.
Through this forum, we hope Korea and China have even closer partnership to go forward to better future.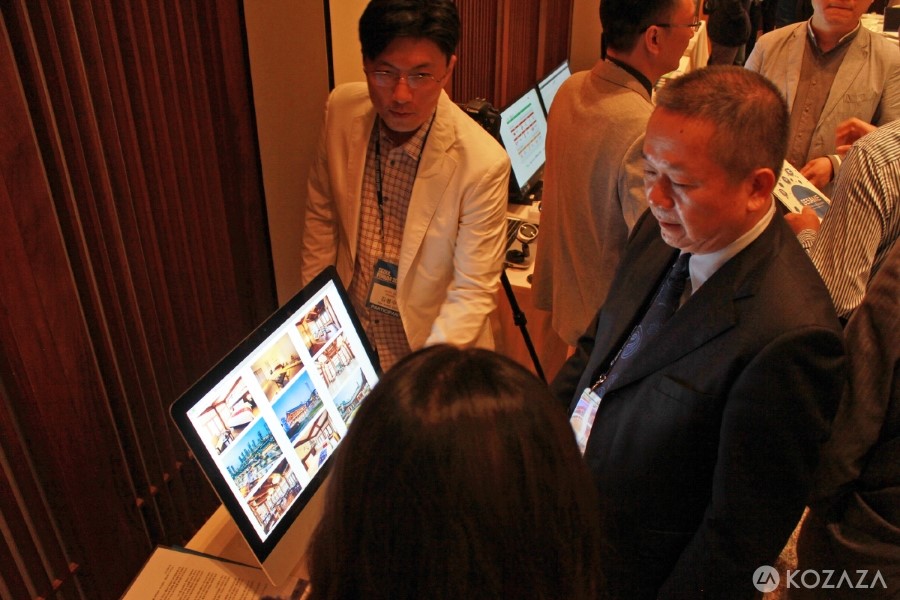 A president of machine/gear industry association of Foshan city showed high interest towards KOZAZA as well.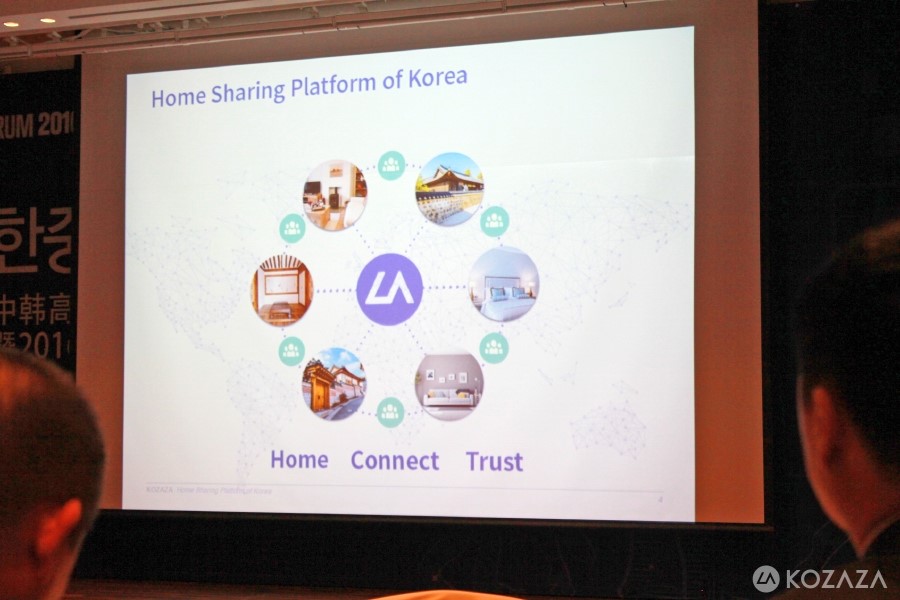 Also, KOZAZA had a presentation of our services/result of business that around 120 people in the hall were listening to it very carefully.
Thanks for offering the great opportunity and high attention.
谢谢!


Stay Home in Korea 随地像家一样
KOZAZA 可家家
www.kozaza.com