[Exotic Cafe Recommendation] Chogajib Cafe @Jeonju Hanok Village
---
In Jeonju Hanok Village, there's an exotic cafe named Chogajib (초가집)
Chogajib means 'thatched-roof house' which is very rare to find in Korea these days.
But in Jeonju Hanok Village, you can find this thatched cottage as a cafe, and also for the real accommodation!
It might be one of the most exotic stay in Korean for you that we highly recommend!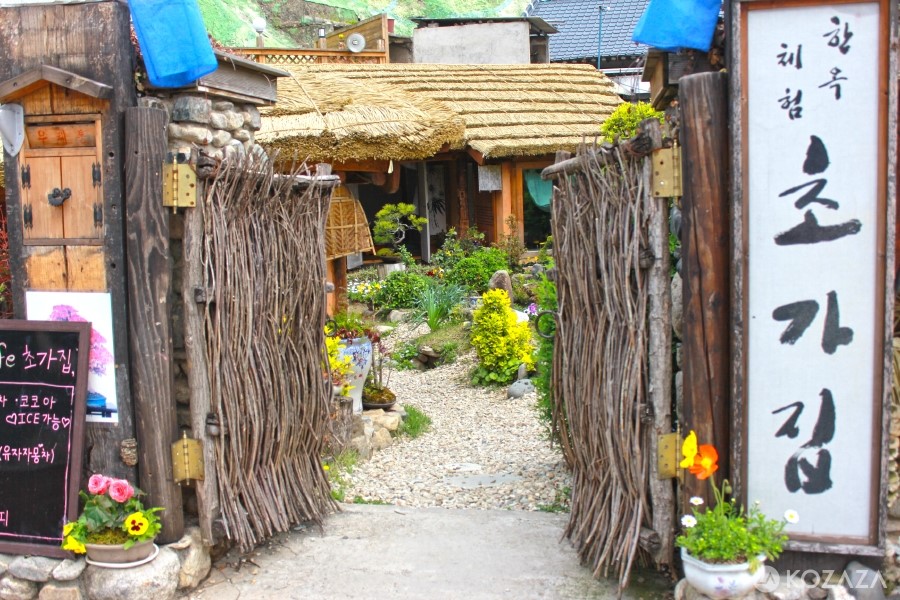 So, this cosy thatched house (Chogajib) is used as the cafe during the daytime.
You can have Korea traditional homemade tea in the cafe Chogajib.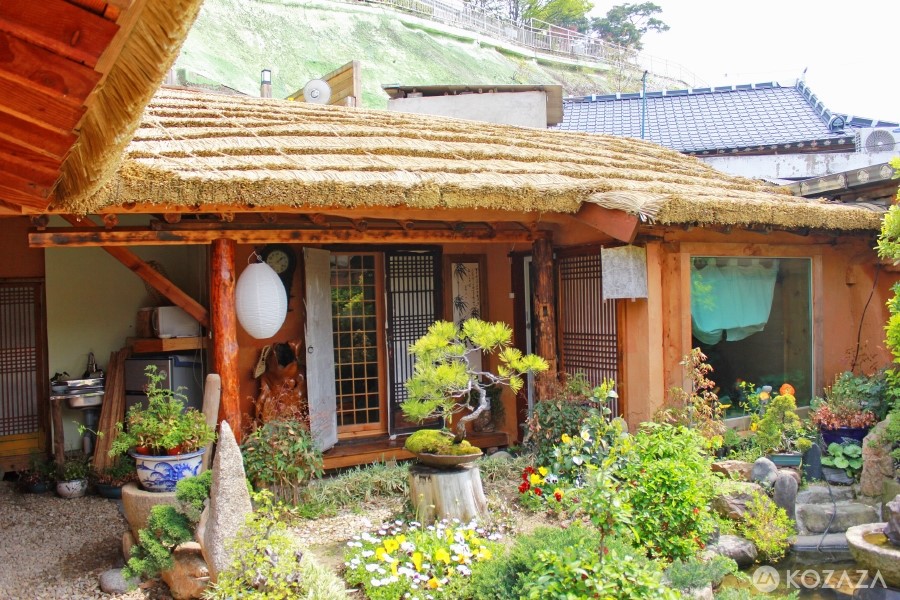 You can enjoy the beautiful view of the garden whilst having a cuppa tea.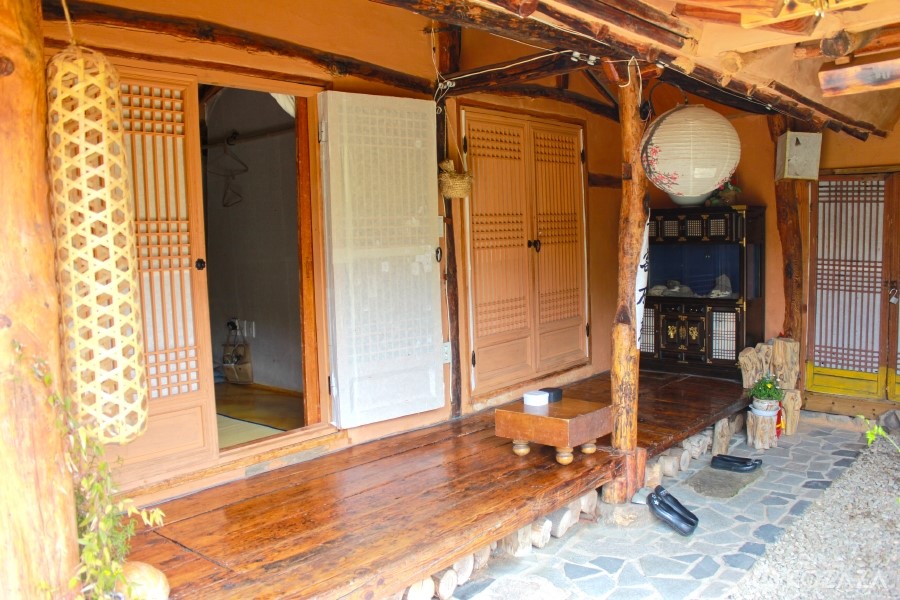 Stay in this exotic place would make your Jeonju travel more memorable.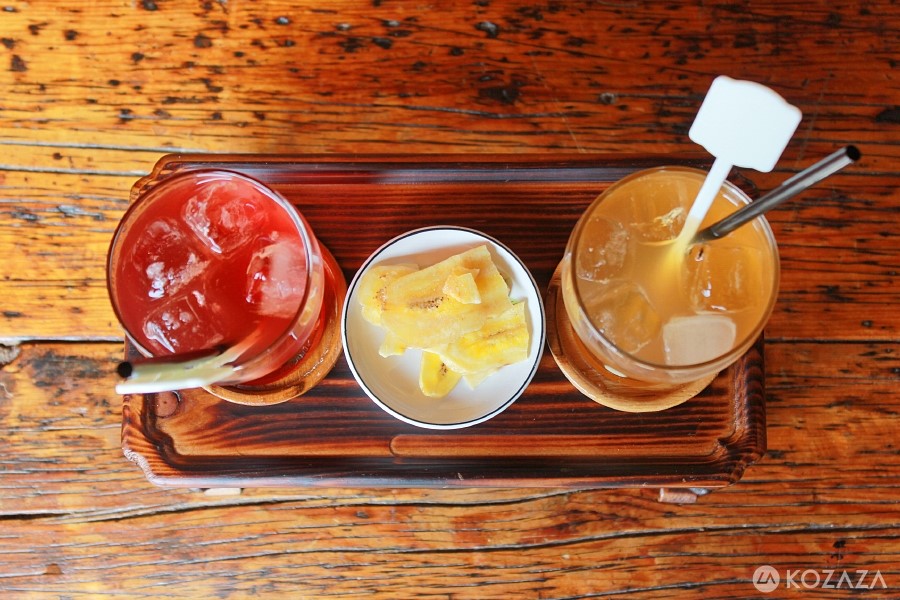 A really nice Korean traditional homemade tea.
We really hope you make the best memories in Jeonju.
Check out this lovely cafe/accommodation in our website, www.kozaza.com/en
Click here to check the rooms and prices of stay in Chogajib, Jeonju Hanok Village
Stay Home in Korea
KOZAZA